Will you help art, culture and heritage to make a positive impact in the North East?
We need your support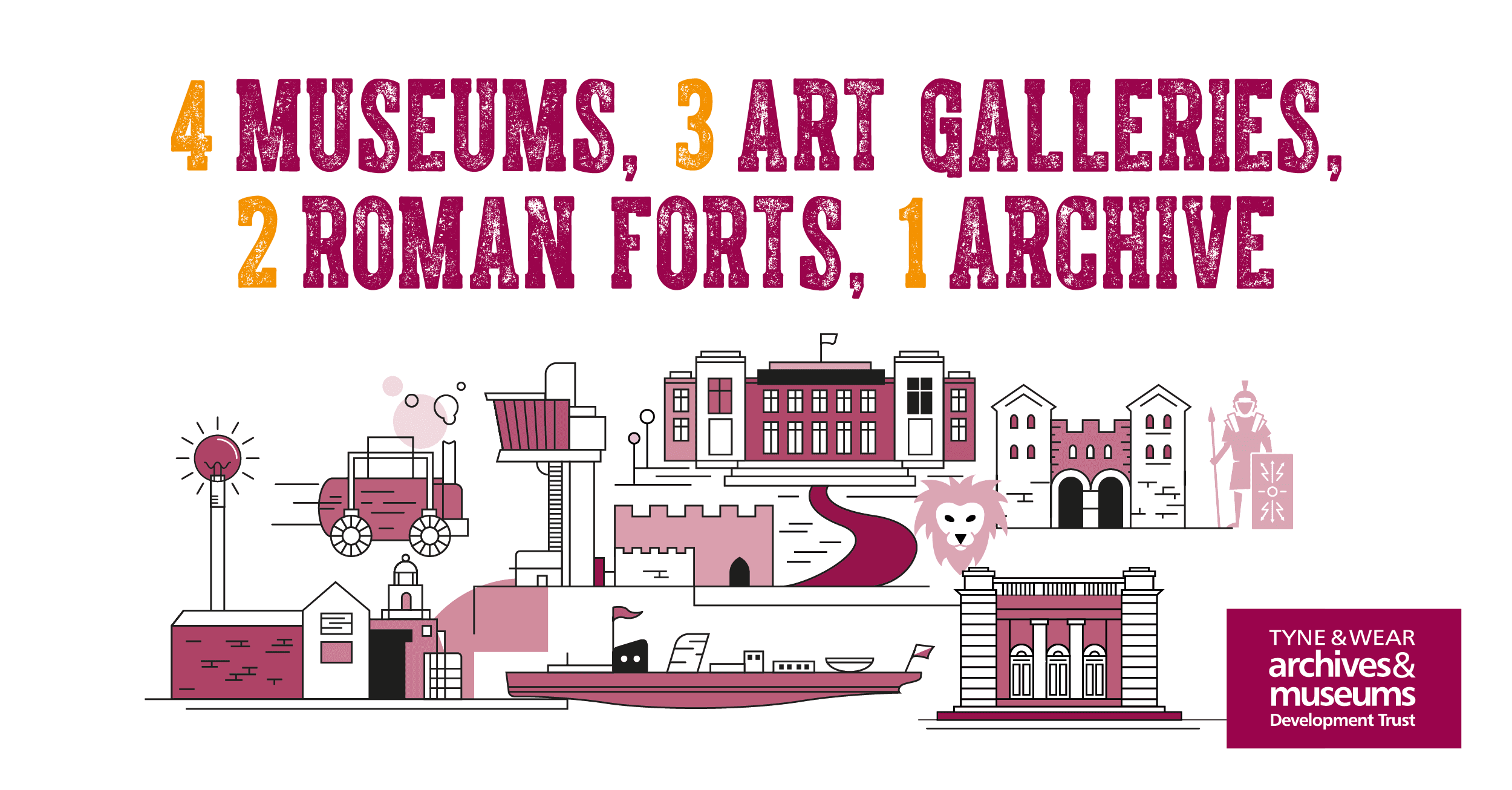 ---
In 2021 we need to raise £220,000 to ensure art, culture & heritage continue to make a positive impact in our region.
It will take time to recover from the financial impact of the pandemic and we need your support to ensure we can care for our region's heritage and deliver programmes to entertain our visitors and support our communities.
With your support we will

Remove barriers to art, culture and heritage - offering safe places for our communities
Care for and protect your heritage
Share the stories of the North East and its people
Ignite the imaginations of children and young people
By donating £2, £12 or £22 a month you can help us keep art, culture and heritage at the heart of the North East.
Thank you!
We support people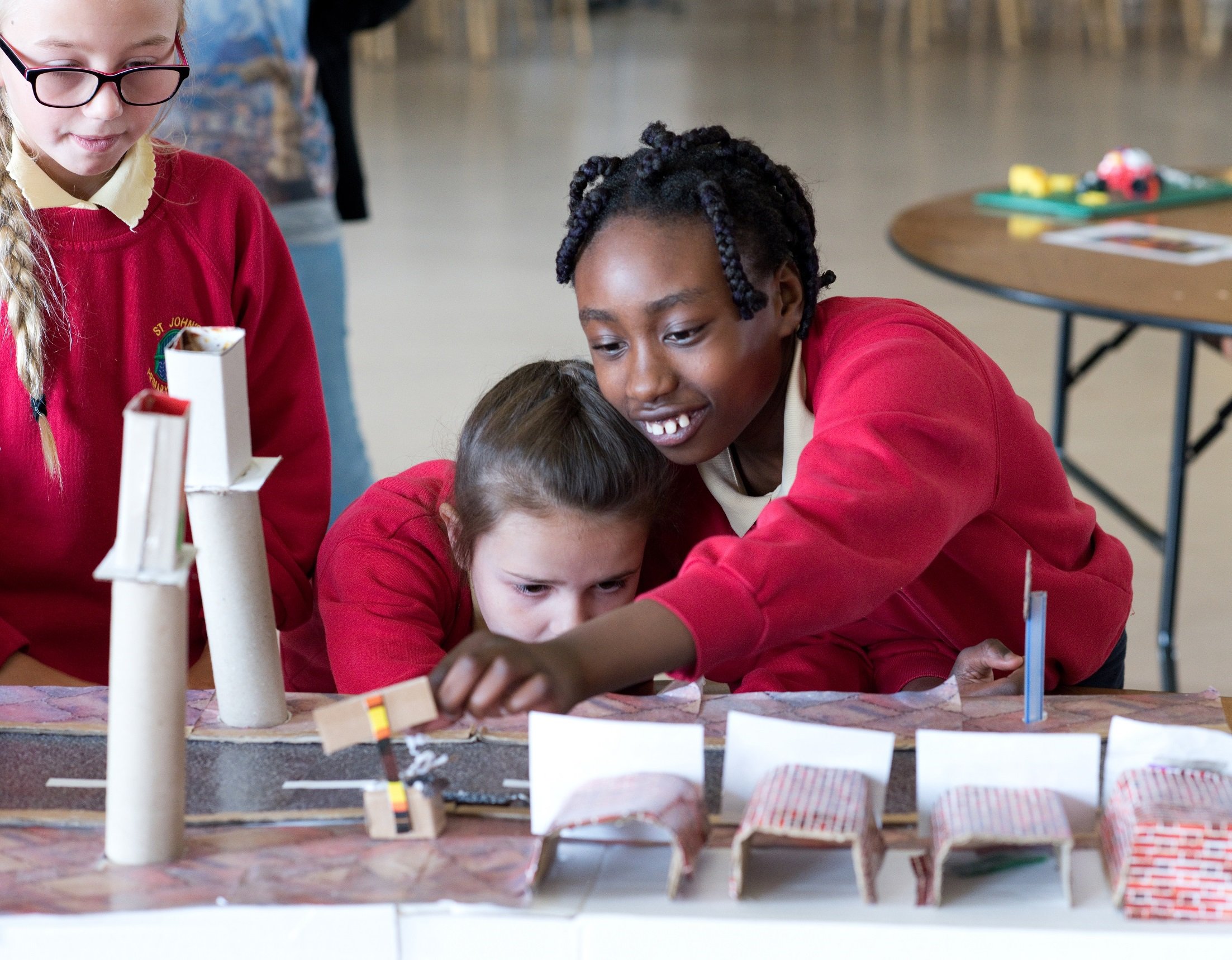 Before the pandemic:
1.2 million visits were made to our venues
Over 135,000 children engaged in our activities
20,000

children used our Boxes of Delight classroom resources

6,500 people took part in our community programmes
30,000 people enjoyed The Late Shows which we co-ordinate across 50+ venues each year
We are memory makers: we create experiences that provoke important conversations. We build curiosity in the minds of the future. We improve the lives of millions of visitors each year, by helping people to understand the world around them. We strive to remove barriers to art, culture and heritage by offering a sanctuary, a safe place to recharge, to reflect and to relax.
What are we doing now?
We are continuing to offer the opportunity to engage with our museums and galleries from school classrooms via online workshops and resources.
Our Boxes of Delight classroom resource has become even more important during the pandemic – allowing schools to borrow real and replica artefacts with a range of resources and guidance – bringing the museum into the classroom.
We have developed new resources in partnership with Northumbria University and healthcare experts to support older people living in care homes.
We will continue to support adults who don't usually visit our venues through our adult health and wellbeing programmes both online and face-to-face as soon as it is safe to do so.
We share stories and care for collections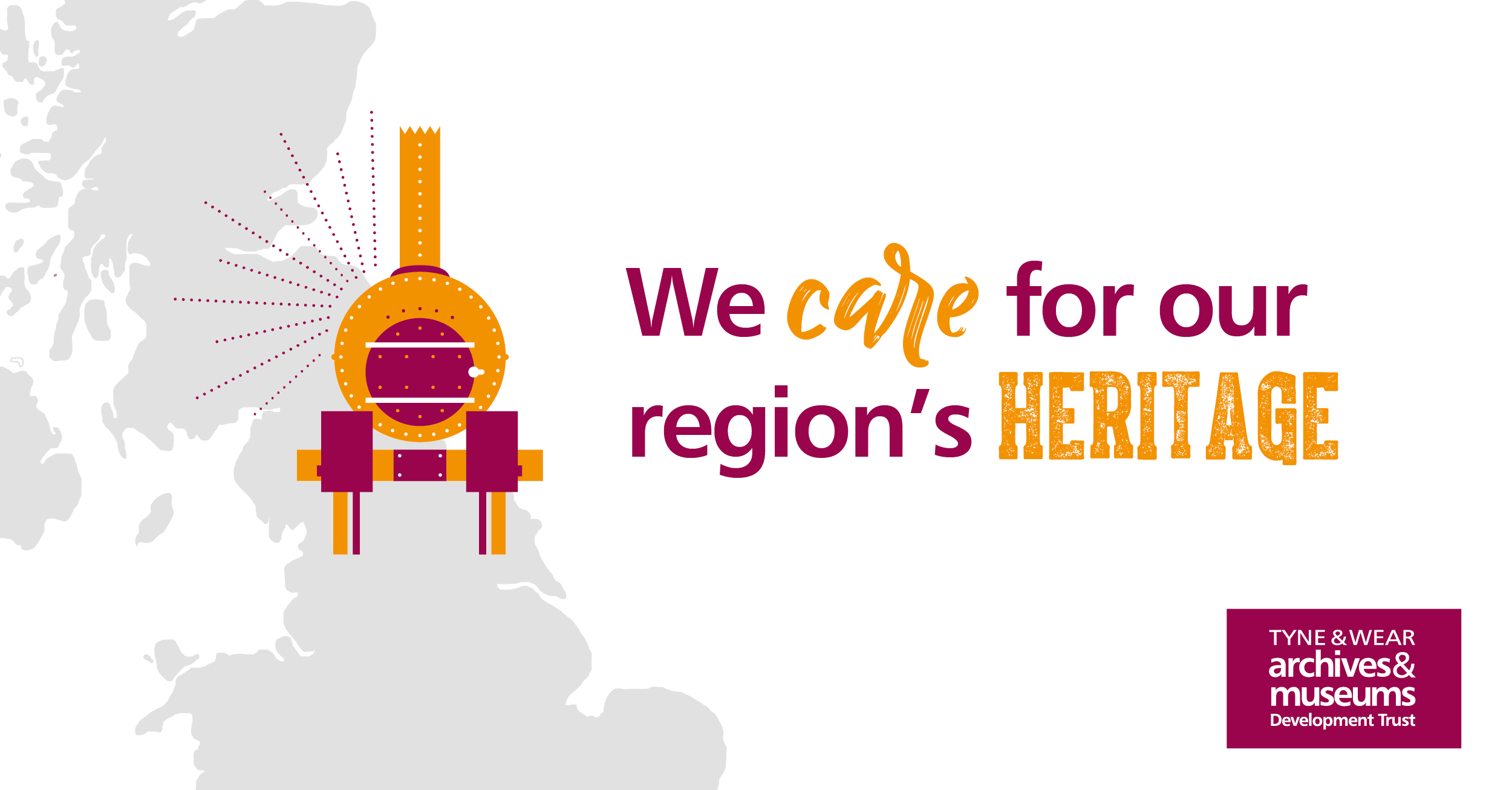 We protect and preserve 1.1million items in our collections
We look after over 20km of Archive material
20,000 children use our Boxes of Delight classroom resources

Before the pandemic

400

volunteers helped to bring the stories from our collections to life contributing a total

of

22,000

hours of their time
We collect and care for the stories that shape us as individuals and communities. From local experiences to stories from across the world - we are the story keepers of the North East. We care for our region's heritage. We hold the memories of those who came before us and collect the stories for those who will come after. We celebrate North Eastern creativity and innovation and harness it to ignite the imagination of future generations.
What are we doing now?
People may not have been able to see our objects and artefacts in person whilst we were closed due to the pandemic, but even when they can't be visited, we continue to care for them. Our specialist staff ensure that the region's treasures are preserved and protected so that we can display them in exhibitions and so they can be used in education and academic research.
We celebrate places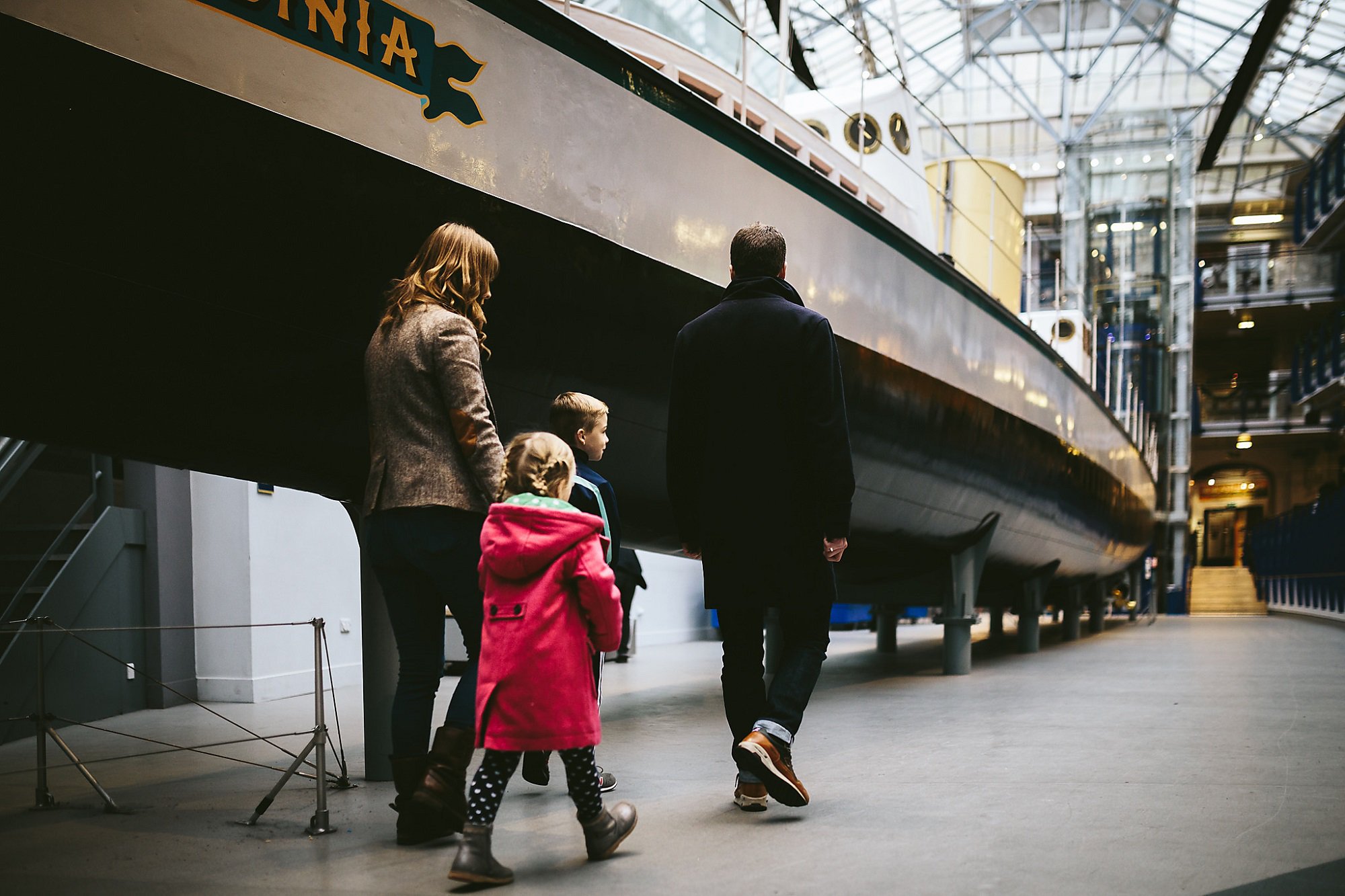 84% of our visitors are from the North East
We manage venues in 4 of the region's districts and work with cultural venues across the whole of the region through our programmes
Shaped by our natural, industrial and social landscape, our collections are firmly rooted in our locality, yet nationally and internationally important. They reflect how the pioneering inventions of the North East have changed the world and how people from our region have impacted on all aspects of life from science and industry to art and design. Through international partnerships we bring amazing artefacts from across the world to the people of Tyneside, helping all of us find our place in a shared history.
What are we doing now?
We have some exciting exhibitions and events coming up which celebrate how special the North East is, including the Lindisfarne Gospels coming to the Laing Art Gallery in autumn 2022 and events and exhibitions to celebrate the 1900th anniversary of the building of Hadrian's Wall, throughout 2022.
Support us today
We believe art, culture and heritage sit firmly at the heart of our region and that they have the power to make a positive impact.
With your support we will ignite the imaginations of future generations, support the health and wellbeing of our communities, care for our region's heritage and share a wealth of stories to entertain and inspire.