Christmas Boxes of Delight: The Big Give campaign
Christmas Boxes of Delight: The Big Give campaign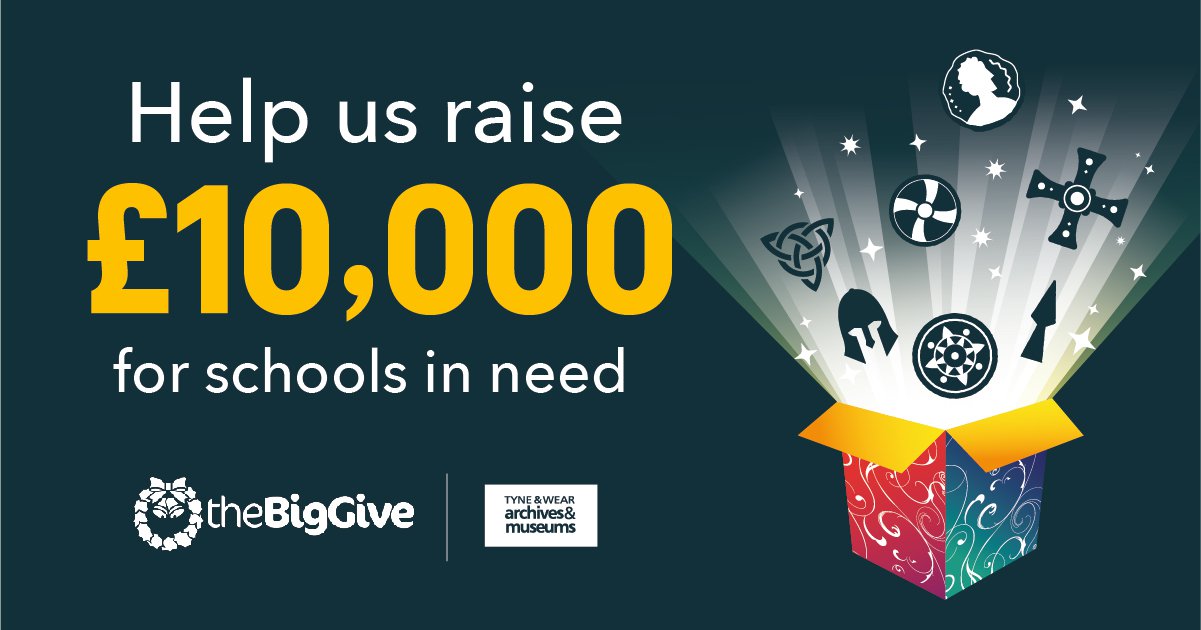 Our campaign is now live! From 12pm 30 November - 12pm 7 December 2021 we're taking part in The Big Give #ChristmasChallenge21 to raise money to supply five schools in economically deprived and isolated rural areas of Gateshead and Northumberland access to 'Boxes of Delight', our museum loan resource. School children will also have the opportunity to visit the Laing Art Gallery in autumn 2022 to see the Lindisfarne Gospels – an important part of North East history - as well as engaging in a workshop with our Learning team at the gallery.
Children who attend school in economically deprived and rurally isolated areas are less likely to have learning outside of the classroom opportunities and obtain the benefits of cultural experiences, such as visiting museums or galleries.
By supporting our Christmas appeal you will be helping children and young people who have been deprived of visiting museums and galleries to enjoy them once again. Every £1 donated during this time will be doubled through match funding.
Campaign opens soon! Donations open 12pm 30 November 2021 to 12pm, 7 December 2021. To donate, please visit https://bit.ly/XmasBoxesofDelight21
What teachers say about the Boxes of Delight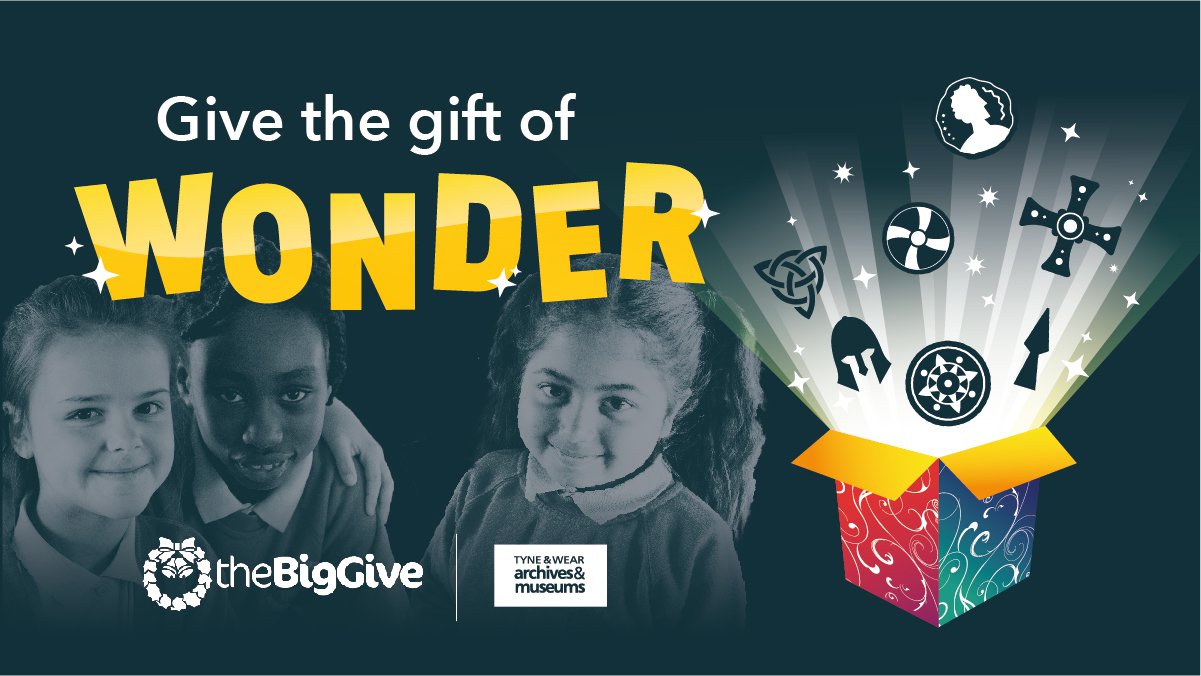 "The Boxes of Delight bring history alive to our pupils. They allow children to understand how events took place such as the Secret Bunker activity box - this was such a success with the pupils as they really understood how battle strategies worked. They have enjoyed discussing artefacts and comparing them to what we use today and understanding how life has changed over time. I believe the boxes give children a real insight to history and what life was like during the time period they are studying".
"As a school we always have a yearly subscription to the boxes of delight – we wouldn't be without them."
"The Boxes of Delight give the children lots of "hands on" experience with genuine artefacts. The children in my class love exploring the Victorian toys when investigating old-fashioned toys."
Appeal supported by

First - youarefirst.co.uk
MuseumNext - museumnext.com
Bernicia Foundation - berniciafoundation.com
Durham Gin Distillery - durhamdistillery.co.uk