Introducing our new Trustees
31 March 2021
Tyne & Wear Archives & Museums (TWAM) is welcoming a new chair and three new trustees to the board of its charitable trust at an exciting time for TWAM as it plans to reopen venues and welcome a new director (Keith Merrin who starts his position on 19 April 2021), and having secured funding in the second round of the Arts Council's Culture Recovery Fund.
Phil Kite will take up the position of chair, and Crystal Hicks, Grant Murray and John Holmes join as trustees in what is the 10th year of TWAM Development Trust.
The trust performs an essential role in TWAM's fundraising which supports the running of its nine venues, caring for its 1.1million collections and delivering its community and learning programmes – which have continued to support people during lockdown.

TWAM has been awarded £190,910 from the second round of the Arts Council's Culture Recovery Fund to support cultural organisations as they transition back to a viable and sustainable operating model during April-June 2021.
TWAM's nine venues, which include the Great North Museum: Hancock, the Laing Art Gallery, Shipley Art Gallery, Arbeia Roman Fort and Stephenson Steam Railway will reopen to visitors from 17 May (exact dates to be confirmed) in stage 3 of the government's roadmap following several months of closure due to the pandemic.
Looking ahead there are a range of significant exhibitions and events on the horizon which will provide opportunities for the trustees' to attract fundraising support, including the return of the Lindisfarne Gospels to the Laing Art Gallery and celebrations for the 1900th Anniversary of Hadrian's Wall in 2022.
The new trustees join TWAM at a challenging but exciting time, as it plans the reopening of its museums and galleries and will welcome a new director (Keith Merrin) later this month.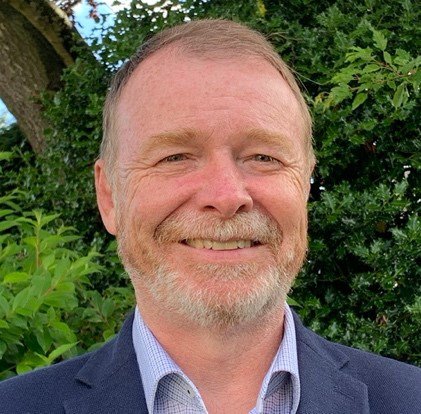 Phil Kite (Chair)
Phil started his career as a Chartered Accountant and has over 30 years' experience leading innovative engineering businesses, as managing director and CEO. He has played an active role in championing the North East in a variety of roles that included chairing the NE Advisory Board of Make UK for ten years, the business organisation supporting UK manufacturing. He is now a mentor to other business leaders and an event keynote speaker. In 2019 Phil led a team that competed in the 3,000-mile Talisker Whisky Atlantic Challenge, known as the world's toughest row, achieving a world record for a mixed four. He is currently part of an international team, based in the UK, aiming to be the first to row the 2,300-mile Northwest Passage, the arctic route between the Atlantic and Pacific oceans, a route until recently inaccessible due to ice. 
When asked why he wanted to get involved with TWAM Phil said: "I felt it was an opportunity to continue to contribute and champion the North East in an area which holds a particular interest - art, culture and heritage. Running TWAM isn't without cost and funds are needed to keep the facilities fully operational, helping us care for our artefacts, expand our educational offerings and inspire future generations. Recent experience has highlighted to me the challenges faced by charities when it comes to fundraising and this is one area in which I hope I can help TWAM achieve its goals.
"TWAM is more than just responsible for storing and recording our cultural heritage. It is its role in sharing that information that makes it so important. As a society we need to learn from the past, understand how we became who we are, which in turn can only help us have a better tomorrow. It is important that everyone has the opportunity to share that experience, to engage with our past through viewing artefacts and learning how different cultures have shaped who we are today.  I have a particular interest in innovation, which I believe is very much alive and kicking in the region. TWAM holds so many examples, generated in the North East, which can only inspire future generations."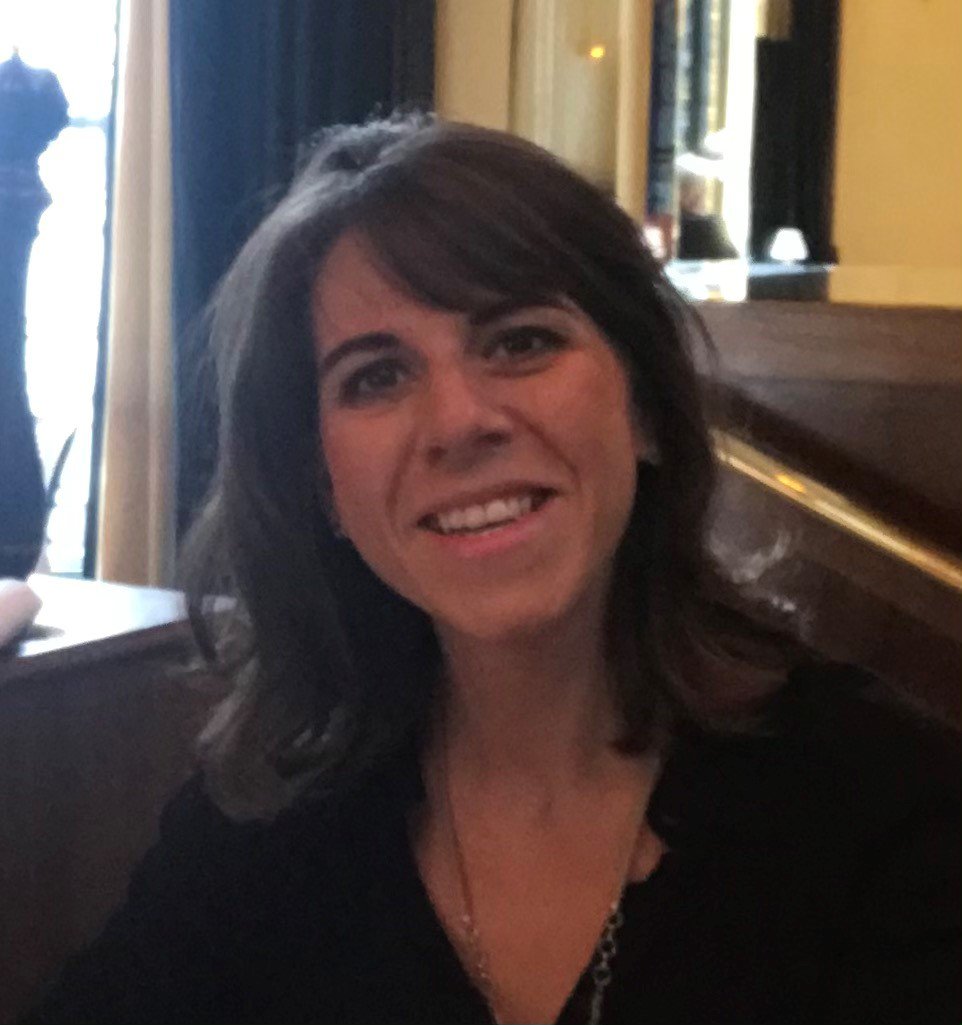 Crystal Hicks (Trustee)
Crystal is a housing sector and equalities leader - a North-Easterner and alumni of Newcastle University and Northumbria University, she has also spent time living and working in London, the South East and Yorkshire. Her first career was in the culture, arts and heritage sectors where she led on visitor experience, programming and development for over a decade in some of the UK's leading arts and heritage institutions. She has held exec and non-exec director roles in housing and homelessness for the past six years and is currently assistant director for Your Homes Newcastle, vice chair of the Chartered Institute of Housing NE, chair of WISH North East and non-exec director for Society Matters CiC. She is a chartered member of the Institute of Housing and the Institute of Leadership and Management.  Crystal is mum to twins Rosie and Alice and a member of St Joseph's church in Benwell.
When asked why she wanted to get involved with TWAM Crystal explained: "Now more than ever the sector is in need of willing volunteers to ensure its future sustainability for generations to come and I really want to play my part in this.
"When I was young I'd escape to the safety of the Shipley or Laing art galleries. Looking back now it is obvious how this free access enabled me to find solace and learning in a safe place and it certainly sparked my connection with culture and heritage which led to me undertaking a BA in History. It also helped me to find my place in my local community and regional heritage and has remained an important issue for me, sparking my dedication to ensuring access to culture is afforded to all.  
"As the North East has changed over the years TWAM has also evolved but the cultural relevance and significance of the services provided by TWAM have remained consistently important. As a region we have had many social, economic, environmental, political and cultural challenges to overcome and the work of TWAM in connecting our present to our past and in turn helping us decide the future we want as a region is vitally important."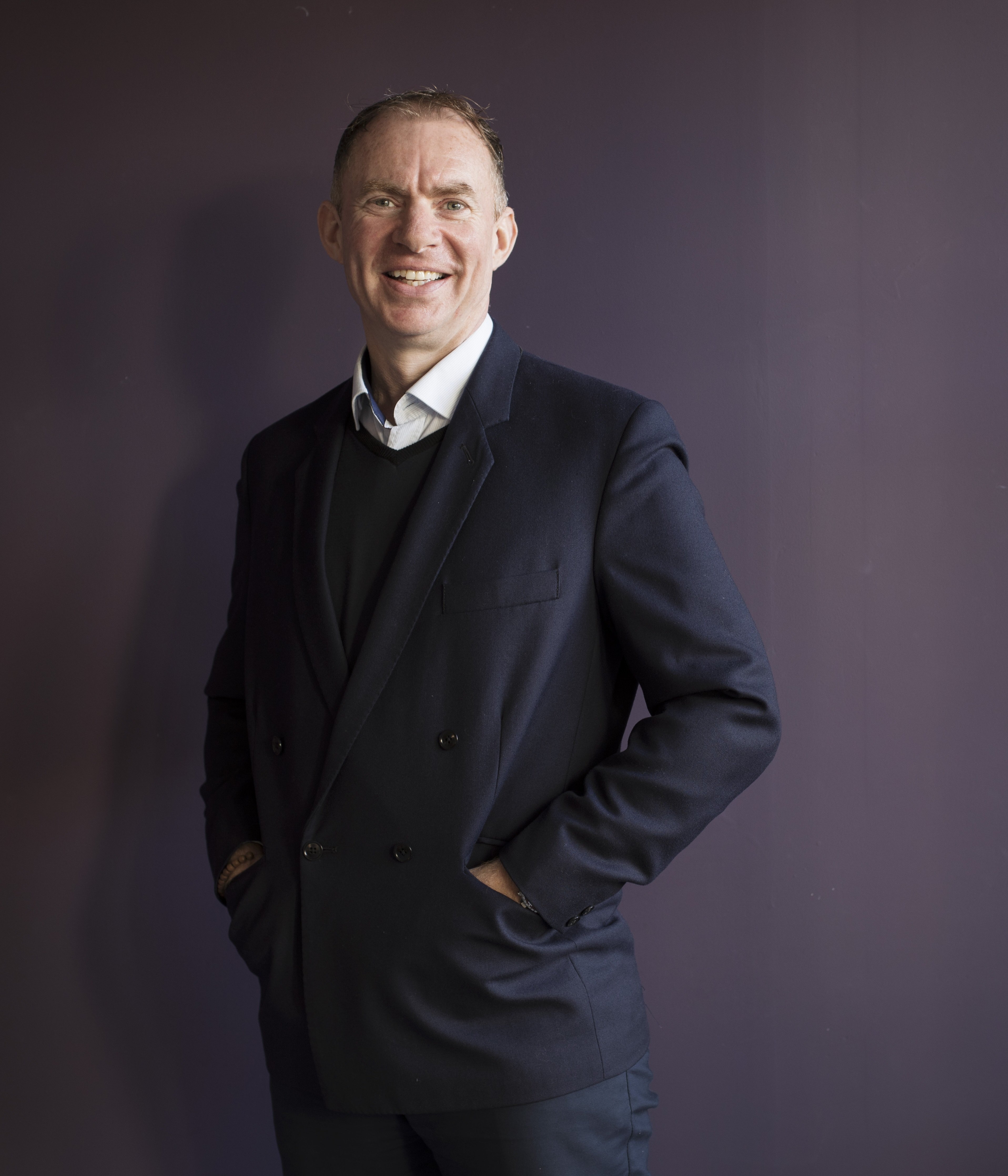 Grant Murray (Trustee)
Born and bred in Newcastle upon Tyne, Grant has worked all over the UK and lived in London, Sydney and Abu Dhabi. His career as a financial markets economist and broker has seen him work for many of the world's largest financial institutions. He is now based in Newcastle as currency strategist, UK North & Europe at GPS Capital Markets, Inc. which has headquarters in Salt Lake City, USA and London. Grant's parents and grandparents were prominent local figures from helping build Kielder Dam, to refereeing amateur football cup finals at St James Park, to taking on the role of Lord Mayor and Lady Mayoress of the City of Newcastle. Grant has three children. 
When talking about taking up the role of trustee, Grant said: "Art, culture and heritage are the key pillars of what it is to be from the North East and the UK as a whole. Internationally we are famous for our historical preservation of our artefacts. This retention of key assets from the past, also inspires the creativity of the future and a virtuous circle for the Arts. That is to be celebrated. 
"I would like to bring TWAM into the collective consciousness and help give back to local people of all ages. We have so much to celebrate in the region, and for people to understand that diversity is truly available via the TWAM venues. It is important to share both our local heritage, and exhibitions from further afield in order to help educate our communities. That is more acutely poignant now the pandemic has affected so many lives."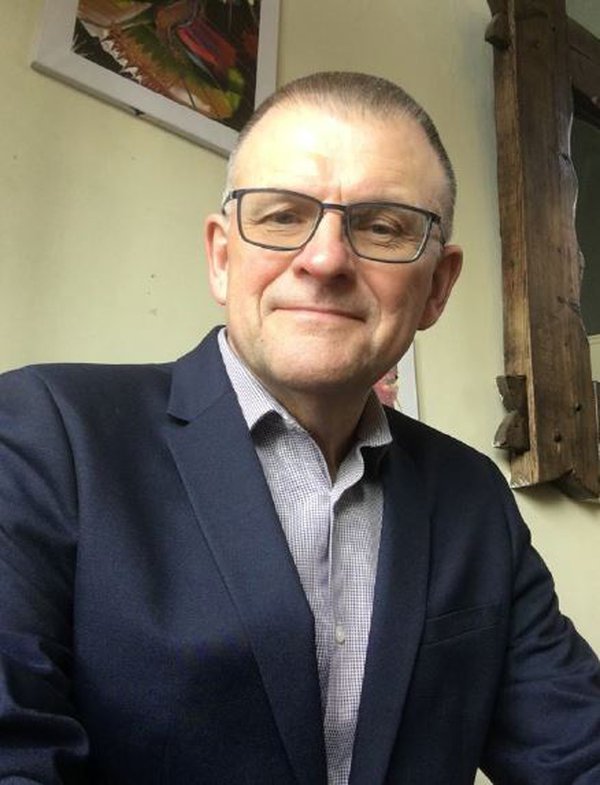 John Holmes (Trustee)
John has held various non-executive roles within arts, cultural, education, housing, property development, tourism, leisure and community interest companies. He is currently the chairman of Bernicia Group a major North East based housing association and governor of Northumberland College part of the Education Partnership North East. John was born in County Durham, having studied and graduated in Newcastle. His career has seen him work across the North of England in the public, private and charitable sectors specialising in regeneration, economic development, property development, housing and business development including holding senior leadership roles for over 40 years.
John said:
"I'm committed to celebrating the rich heritage and legacy of the region, looking forward with optimism to the part that North East people and resources can play in the country's future economic recovery and growth. The outreach which TWAM provides to schools, colleges and communities is invaluable to encourage, stimulate and engage people of all ages and abilities. TWAM is perfectly placed to provide a powerful regional art, cultural and heritage offer and to promote the value of the sector. I will support this by adding and sharing my own experience and networks developed over many years.
"I enjoy visits to the Laing and the Great North Museum, particularly special exhibitions which play such a significant role in the social, cultural and economic wellbeing of the region. I'm very much looking forward to the return of the Lindisfarne Gospels to the North East next year and the 1900th celebration of Hadrian's Wall."
Phil, Crystal, Grant and John join our existing seven trustees on the board.