Much-loved Newcastle museums set for 1 September reopening
19 August 2020
"Each and every object, case and surface... has been meticulously cleaned by our dedicated staff to ensure the safest possible experience for staff and visitors."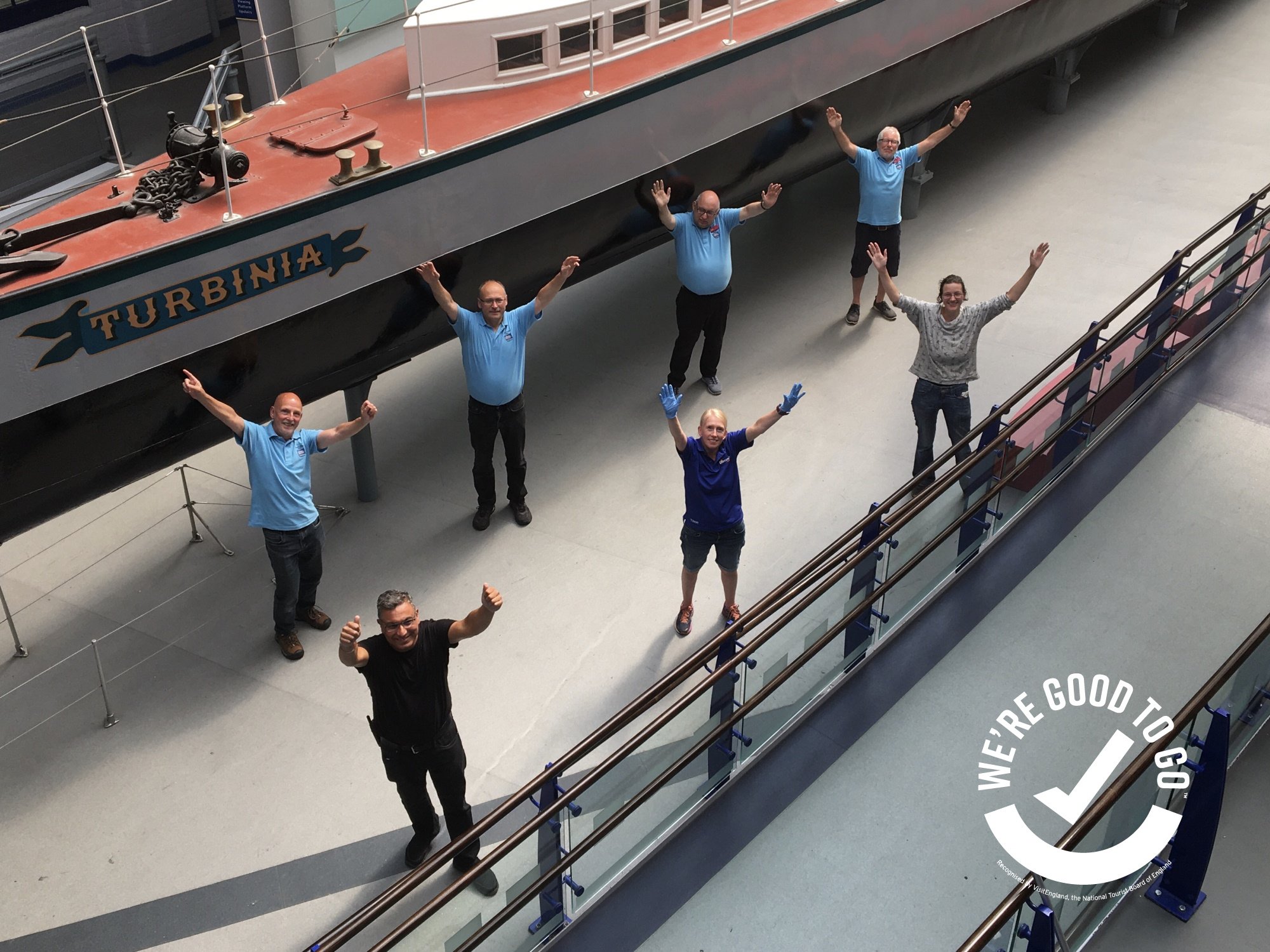 Two of Newcastle's best-loved museums are set to reopen following nearly six months of closure. The Great North Museum: Hancock and Discovery Museum will welcome back visitors on Tuesday 1 September. Tyne & Wear Archives - on Discovery Museum's ground floor – will not open until later in autumn, however.
Both museums have introduced a range of new measures to keep staff and public safe, including one-way routes, increased cleaning and reduced capacities to aid social distancing.
Visitors are asked to pre-book free tickets. Timeslots for the first two weeks at both museums are available to book now, via greatnorthmuseum.org.uk and discoverymuseum.org.uk.
Caroline McDonald, Executive Manager at the Great North Museum: Hancock, said:
"Visitors bring the museum to life and we're very excited to be welcoming back our community after so long. It may feel different at first, but we are still bursting with stories to be discovered and curious corners to explore. We're especially delighted that our two special exhibitions can carry on until 1 November."
Carolyn Ball, Executive Manager at Discovery Museum, said:
"Discovery Museum has been a quiet place without visitors - we can't wait to open the doors and welcome people back! Each and every object, case and surface across three floors has been meticulously cleaned by our dedicated staff to ensure the safest possible experience for staff and visitors."
The Great North Museum: Hancock has been able to secure extensions of two special temporary exhibitions that had launched shortly before Covid-19 measures were introduced. Other Worlds: The Art of Atomhawk and A British Museum touring exhibition Ancient Iraq: new discoveries will now run until 1 November.
Other Worlds features fantasy concept artworks from the worlds of videogames and film whereas Ancient Iraq showcases 80 items from the British Museum, including a 4,000-year-old statue of King Gudea not seen outside London until now.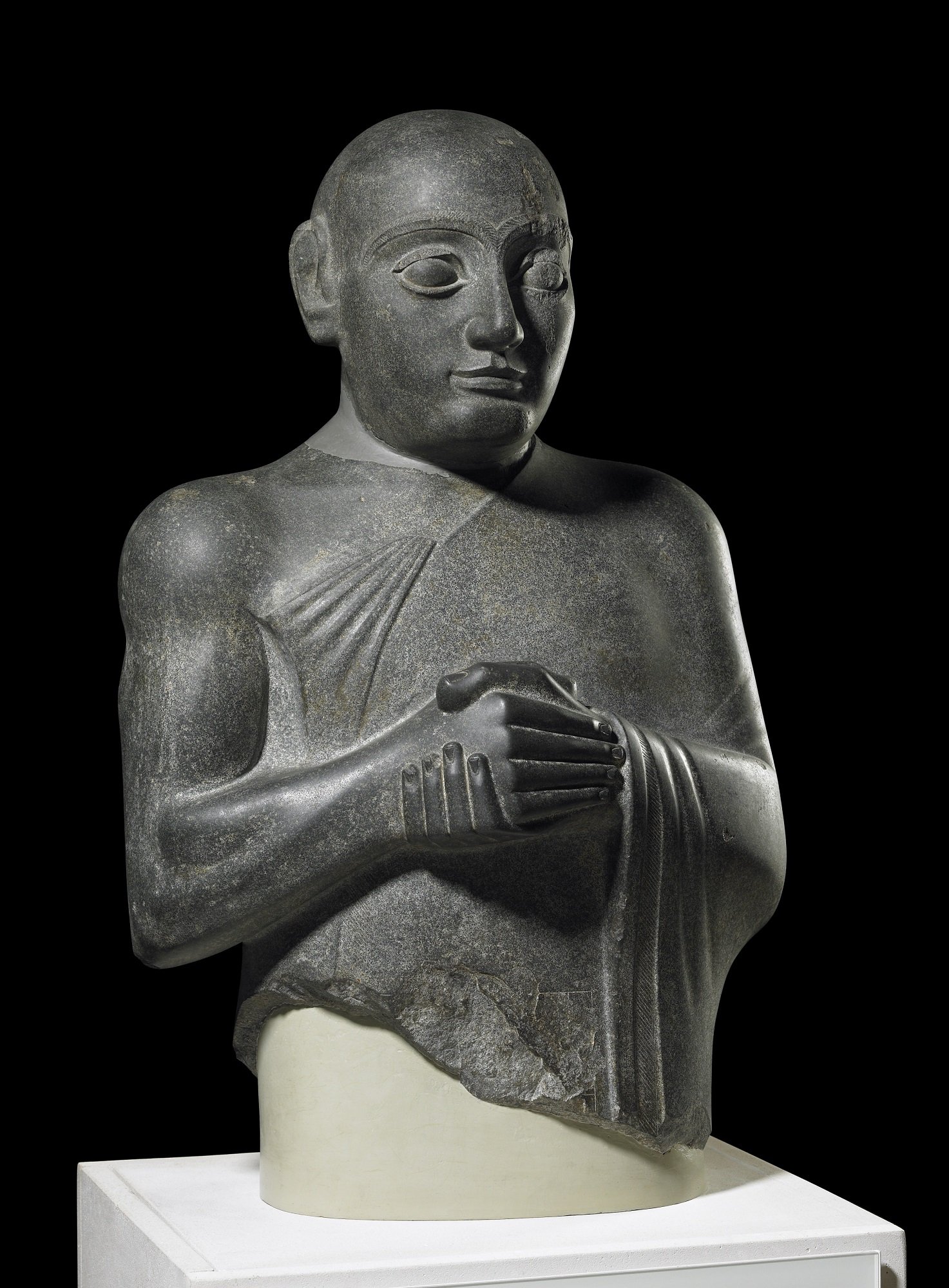 Meanwhile, Discovery Museum's recently acquired Red Arrows capsule simulator will be available for visitors from the same support bubble, with advance online booking essential. New 'Discover Her Story' gallery panels throughout the Museum will also introduce pioneering Tyneside women's contributions to the region.
At both venues, a small number of galleries and interactive displays will remain closed until it is safe to reopen them. Visitors can find out more about these changes online.
The Great North Museum: Hancock and Discovery Museum reopen on Tuesday 1 September. Free tickets can be booked now at greatnorthmuseum.org.uk and discoverymuseum.org.uk.