New Pride artistic commissions pave way for oral histories
11 December 2020
"It has been fantastic working with Curious Arts to find an alternative way to share stories of P/pride in what has been a challenging year for the LGBTQIA+ community."
Tyne & Wear Archives & Museums (TWAM) and Curious Arts have commissioned six LGBTQIA+ artists to respond to the theme 'What does Pride mean to you?' as part of a new editorial programme Must-see Stories.
The commissions are funded by the Esmée Fairbairn Foundation's supported Sustaining Engagement with Collections Fund and will capture and celebrate the stories of LGBTQIA+ communities in Tyne & Wear.
Sarah Younas, Digital Producer at TWAM said:
"This a pivotal chapter in the development of Tyne & Wear Archives & Museum's online platforms, with the launch of Must-see Stories.
"It has been fantastic working with Curious Arts to find an alternative way to share stories of P/pride in what has been a challenging year for the LGBTQIA+ community.
"There are six fantastic commissions and we can't wait to share them across the TWAM and Curious Arts channels. We will also be collecting oral histories, working with the LGBTQIA+ community in an ongoing process to improve our collections and ensure they are relevant and representative."
Executive Producer Phil Douglas and Producer and Marketing Lead Ellie Puckering at Curious Arts said:
"2020 has been a challenging year - our LGBTQIA+ communities have been hit hard by reduced access to support networks, services and isolation in unsupportive homes. In a year without Pride events as we've grown to know them, it's been amazing to witness our communities' resilience and creativity, celebrating their identities and queer culture throughout the year online.
"We're thrilled to be collaborating with TWAM to commission six local LGBTQIA+ creatives to explore what P/pride means to them. We look forward to sharing their work early next year and fully support TWAM's efforts to ensure LGBTQIA+ voices and experiences are heard and represented in their collections."
The Esmée Fairbairn Collections Fund is run by the Museums Association, funding projects that develop collections to achieve social impact. Since its launch in 2011, it has awarded 101 projects with grants totalling nearly £8.4 in 16 funding rounds.
Throughout 2020, LGBTQIA+ communities have re-imagined Pride, taking their celebrations and protests online. These commissions will capture stories that explore both individuals and communities' journeys and experiences of what pride means to them - how they celebrate their identity and show pride in who they are.
These new digital commissions will go live on the new Must-see Stories platform and subsequent channels in February 2021.
[Article updated 16 February 2021 to include live link to the now live digital platform]
The Artists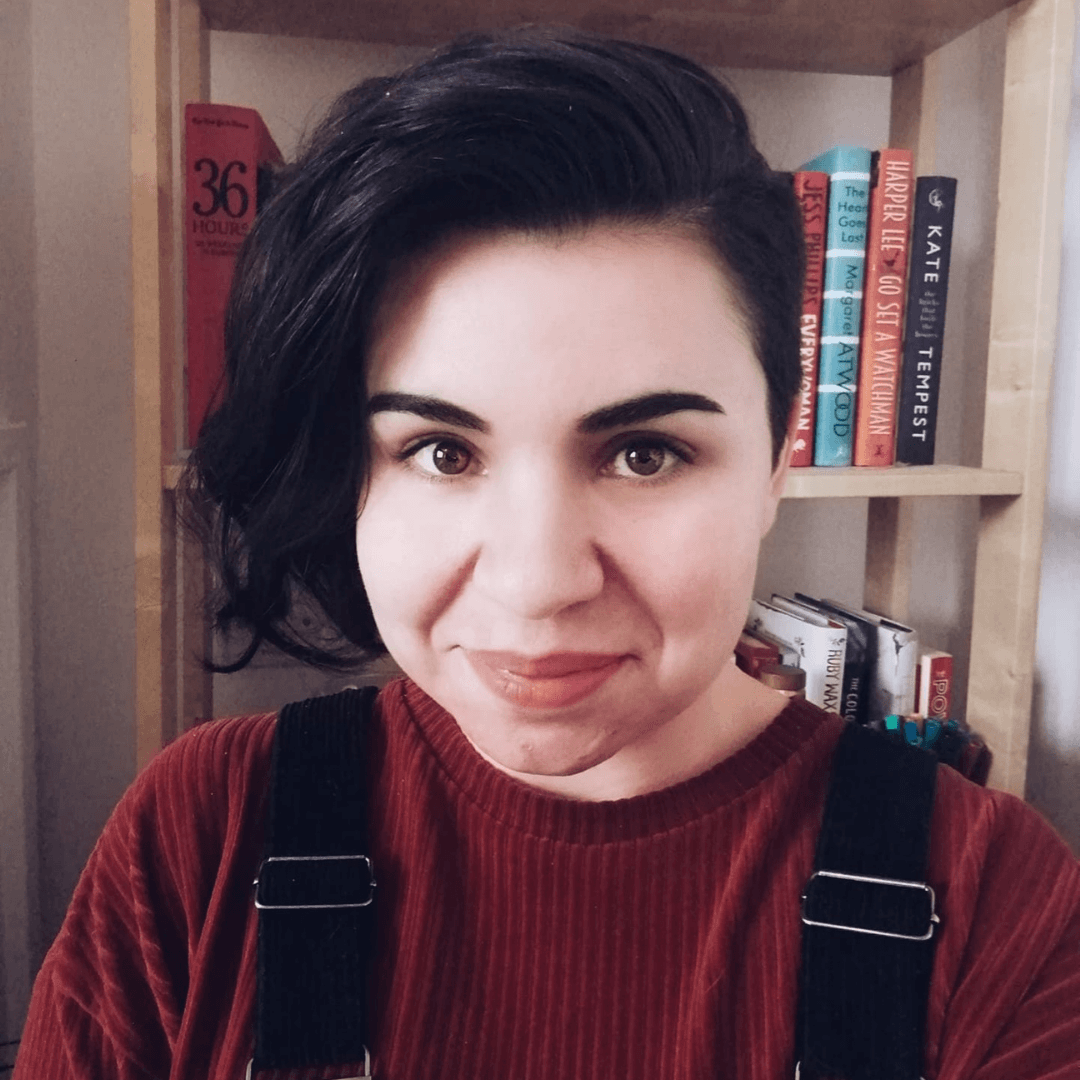 Bridget Hamilton is a writer and creative producer based in the North East of England. Currently working on New Writing North's young writers' programme, Bridget has produced written and audio content for brands such as The Independent and BBC Radio Three.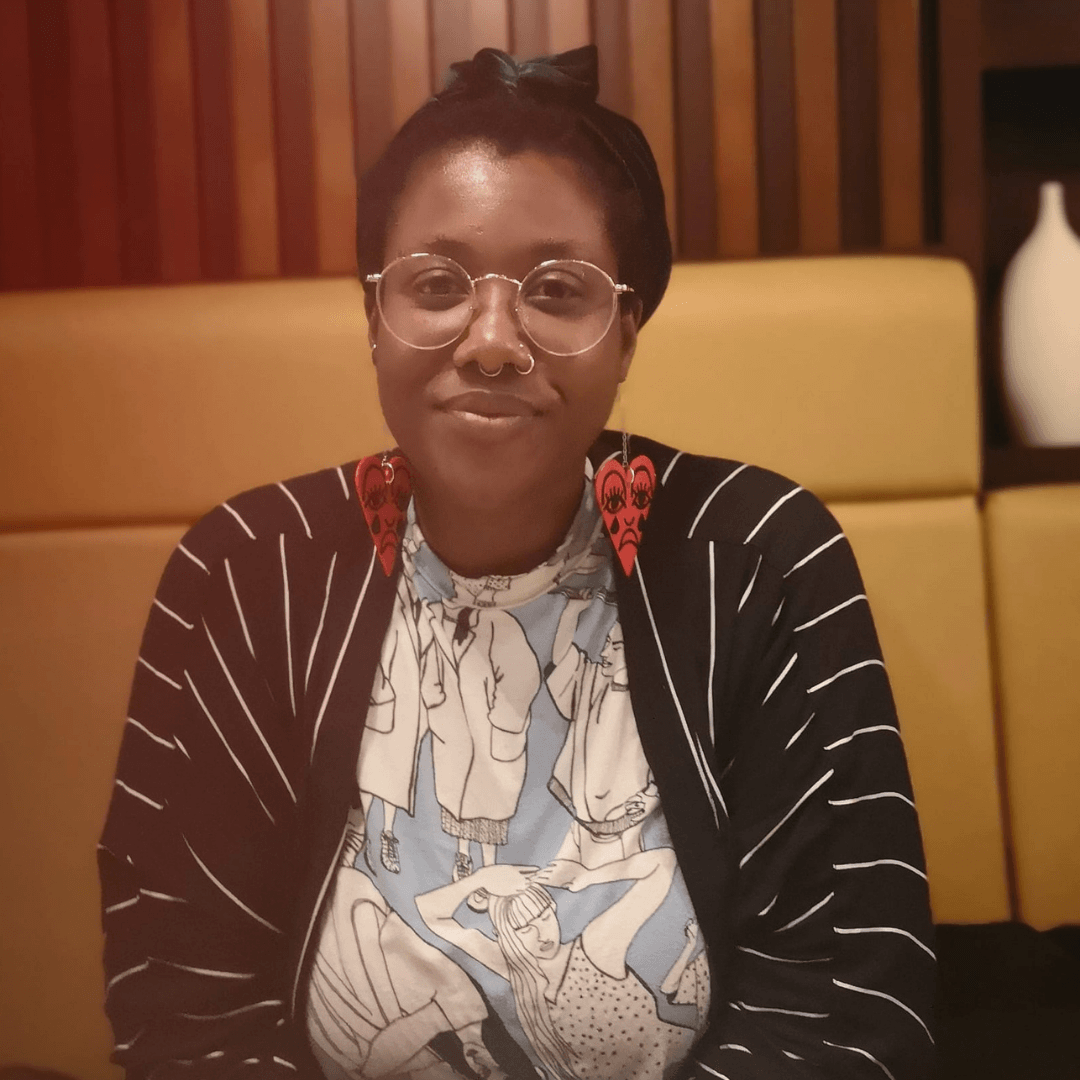 Chantal Herbert is an audio producer based in Newcastle upon Tyne, and one half of Tits Up Creative. She creates impactful and atmospheric audio productions that centre on social activism, feminism, violence against women and girls and the experiences of Black, Asian and Minority Ethnic people.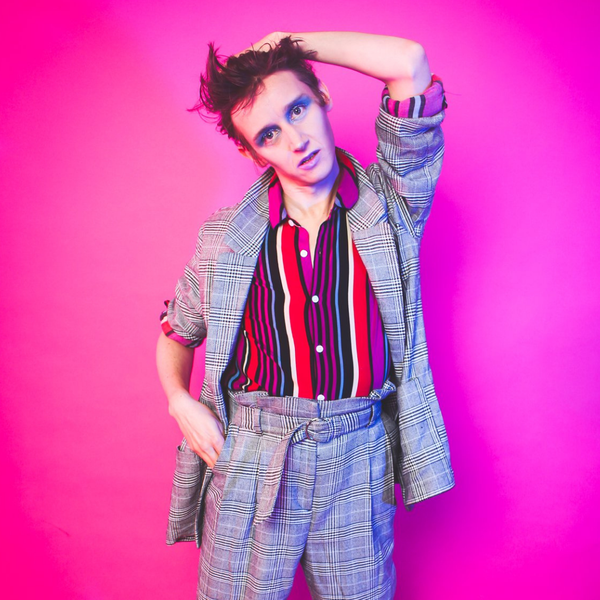 Dandysocpic is the not-quite-drag performance alias of artist JG Tansley; they make performance work that is gender-bent, unapologetically camp, heartfelt and unashamed.
Julie Ballands is a filmmaker and digital storyteller whose work explores themes connected to people's sense of place and belonging, often drawing upon archived material and personal testimonies. Having undertaken artist residencies and commissions for many organisations in the community, charity and arts sectors, Julie has also worked for the last 20 years in cultural institutions across the North East.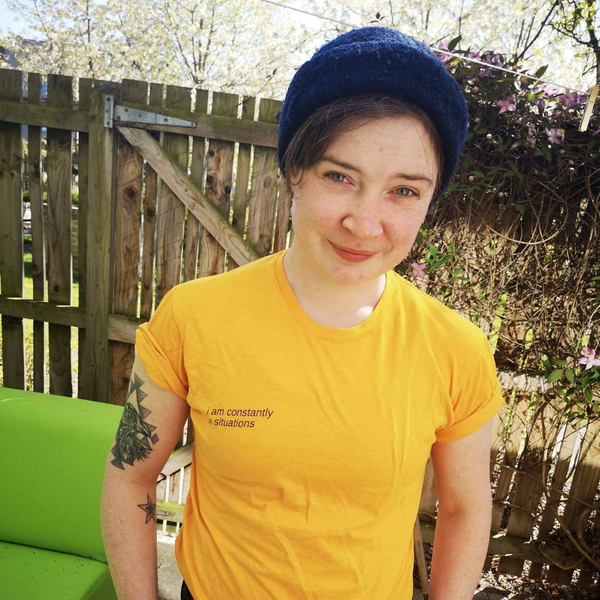 Laura Crow aka The Crow Factory is a designer based in Gateshead. Her work is predominantly made digitally, and she is interested in social and political themes combined with cinematic composition and bold colours.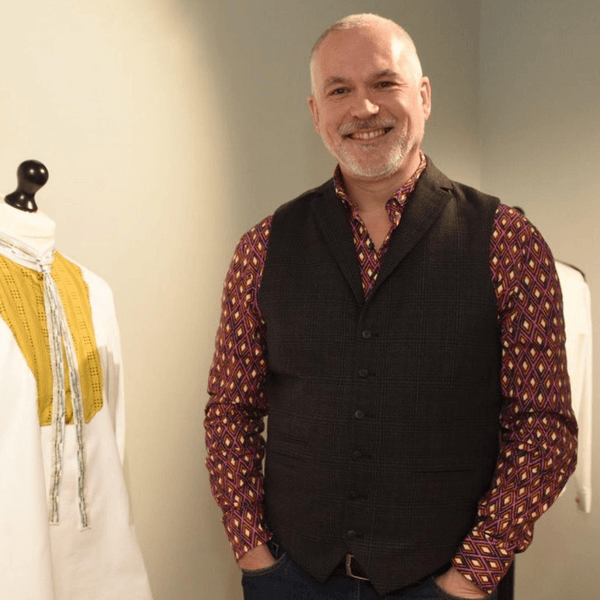 Richard Bliss is an artist who makes things with other people. Usually working with textiles, he has been on a quest to make the perfect shirt for the last three years. Along the way he has made work about the changing nature of masculinity, celebrated craft workers who have been left out of official histories, and tried to increase the visibility of LGBTQI people in museums, galleries and libraries.