TWAM says thanks to National Lottery players with series of events and offers
20 November 2019
"Funding from The National Lottery has enabled us to achieve truly great things over the years, from refurbishing museums to delivering community engagement projects..."
Tyne & Wear Archives & Museums (TWAM) has announced a series of special events and offers for National Lottery players between 23 November and 1 December 2019.

TWAM is one of hundreds of National Lottery funded organisations across the UK saying #ThanksToYou to people who have raised money for good causes by buying a Lotto ticket.
More than £40 billion has been raised for good causes by Lotto players over the past 25 years in the areas of arts, sport, heritage and community. In that time, TWAM has benefited from tens of millions of pounds of funding for high-profile projects like the redevelopments of the Great North Museum (2009) and the Hatton Gallery (2017).
The special offers listed below can be redeemed by any adult with a valid Lotto ticket for draws taking place within the promotion period.
Daily 23 November – 1 December

Daily 23 November and 25-30 November

25 November

26 November

27 November
28 November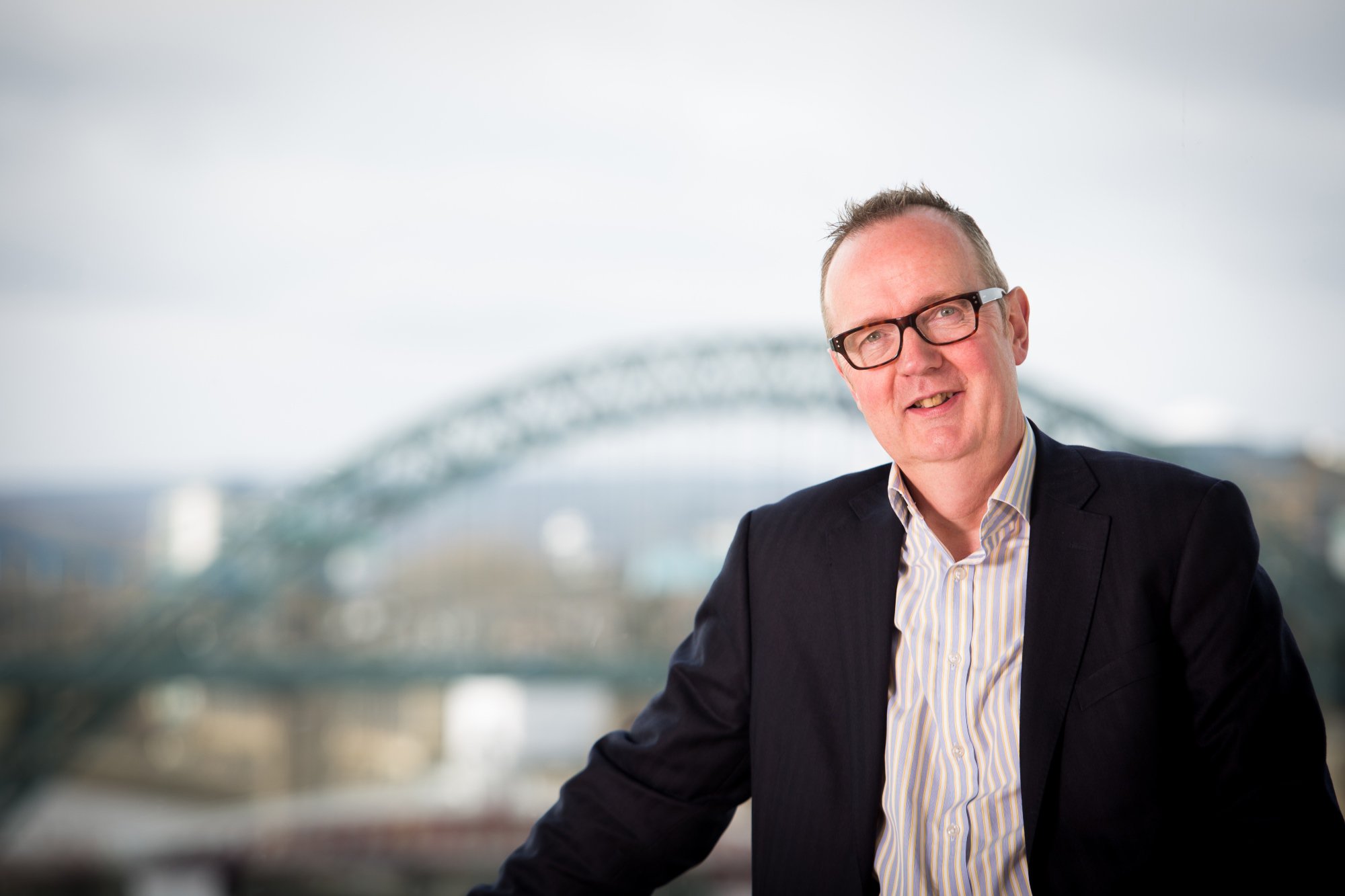 Iain Watson, Director at Tyne & Wear Archives & Museums said:
"Funding from The National Lottery has enabled us to achieve truly great things over the years, from refurbishing museums to delivering community engagement projects. That's why we are offering these special treats to people who visit our venues with a Lotto ticket – it's a way of saying thank you to the people have helped fund us."