Tyne & Wear Archives & Museums receives Culture Recovery Fund grant
12 October 2020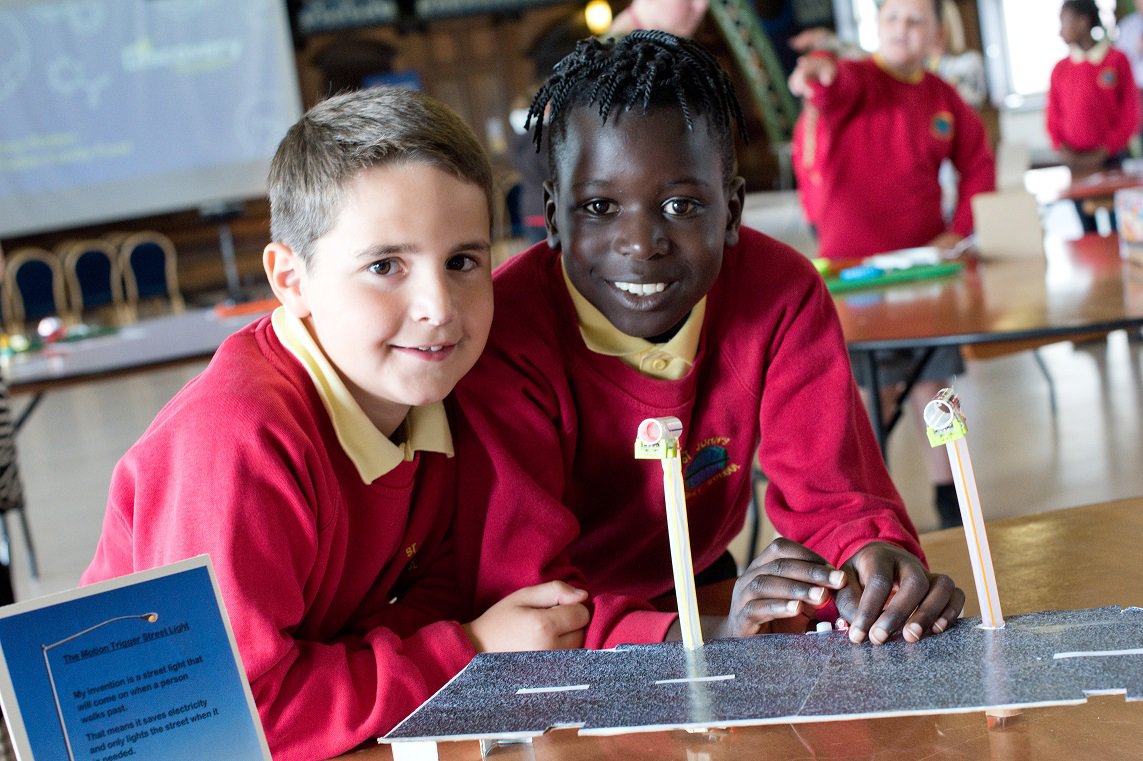 Tyne & Wear Archives & Museums has been awarded £387,000 as part of the Government's £1.57 billion Culture Recovery Fund (CRF) to help face the challenges of the coronavirus pandemic, the Culture Secretary has announced today.
Tyne & Wear Archives & Museums is one of 1,385 cultural and creative organisations across the country receiving urgently needed support. £257 million of investment has been announced today as part of the very first round of the Culture Recovery Fund grants programme being administered by Arts Council England. Further rounds of funding in the cultural and heritage sector are due to be announced over the coming weeks.
Tyne & Wear Archives & Museums usually attracts over 1.2million visits across the nine popular museums, galleries and heritage sites it manages, including the Great North Museum: Hancock, Discovery Museum, the Laing Art Gallery, Hatton Gallery, Segedunum Roman Fort, Stephenson Steam Railway, South Shields Museum, Arbeia - South Shields Roman Fort, Shipley Art Gallery and also Tyne & Wear Archives.
In a normal year it welcomes 75,000 school children to participate in educational activities. Through its community programmes it engages with local people who would never usually visit a museum or gallery – taking the museum to them. This year it has been developing new forms of delivery, providing a range of digital content as well as supporting those who cannot access digital services and re-opening venues in a COVID safe way in line with national and local guidance.
Culture Secretary Oliver Dowden said:
"This funding is a vital boost for the theatres, music venues, museums and cultural organisations that form the soul of our nation. It will protect these special places, save jobs and help the culture sector's recovery.
"These places and projects are cultural beacons the length and breadth of the country. This unprecedented investment in the arts is proof this government is here for culture, with further support to come in the days and weeks ahead so that the culture sector can bounce back strongly."
Chair, Arts Council England, Sir Nicholas Serota, said:
"Theatres, museums, galleries, dance companies and music venues bring joy to people and life to our cities, towns and villages. This life-changing funding will save thousands of cultural spaces loved by local communities and international audiences. Further funding is still to be announced and we are working hard to support our sector during these challenging times."
Iain Watson, Director of Tyne & Wear Archives & Museums, said:
"The closure of our museums and galleries for over four months has had a significant impact on income. We have been comforted by the warmth and support of our visitors during this challenging time and that we have been able to continue engaging with them – digitally during lockdown and back in our venues in recent weeks.
"We are hugely grateful for this grant which will help us to continue to provide a quality service to our loyal visitors and communities – ensuring culture continues to sit at the heart of our region."
Tyne & Wear Archives & Museums' venues have a range of activities on offer this October half term from heritage train rides to trails and exhibitions. Find out more: www.twmuseums.org.uk