The Network programme
Supporting groups of people living, working or studying in Tyneside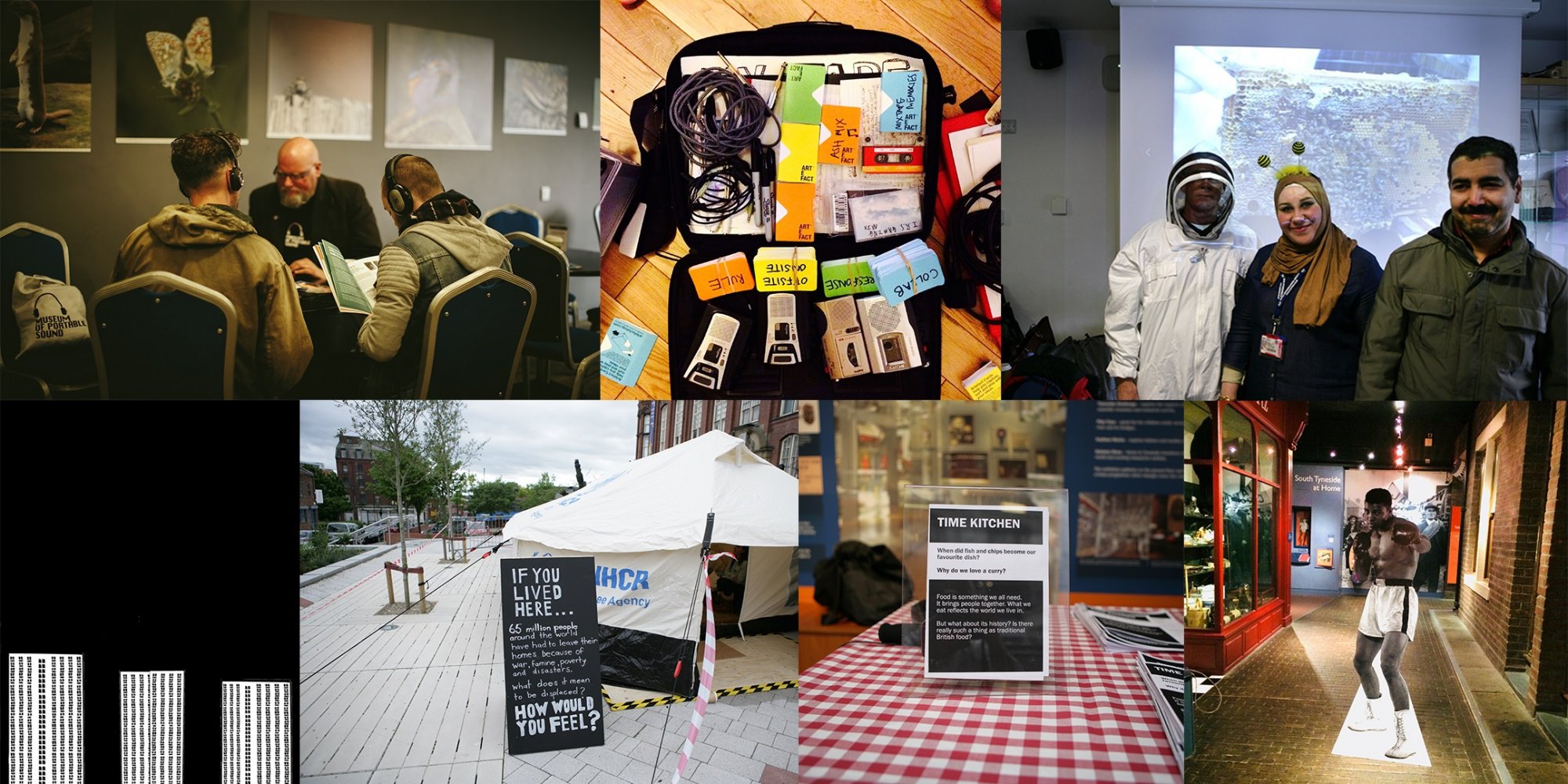 The Network Programme is a public programme that supports groups of people who live, work or study on Tyneside. The programme is about museums, art galleries and archives having a social use and value.

What do you do?
We collaborate with people outside of Tyne & Wear Archives & Museums (TWAM) to actively transform our venue spaces, collections and audience experience.
The Network is a catalyst for innovative ideas and new partnerships; it challenges the expected heritage experience so we can think about the world in new and exciting ways.
Many sessions include a mix of the following:
Meeting curators and museum staff
Visiting exhibitions
Behind-the-scenes tours
Object handling workshops
Delivering workshops and provide training using new (and old) technologies
Exhibitions
Public programmes
Supporting partnership funding bids
We produce:
Collaborative events
Exhibitions
Public programmes
Wider support includes:
Supporting partnership funding bids
How can I get involved?
We are open to new collaborations and work with a huge range of people who live on Tyneside.
We would love to hear new ideas from community organisations, resident associations, universities, libraries, colleges, charities, hospitals, designers, researchers, community-run cinemas, creative producers, local history groups, artists, scientists, musicians, young adult groups, therapists, beekeepers, writers or refuse collectors…….
Training for carers and professionals who work with people in recovery on how to use museums and galleries
Boxes of Delight – museum handling objects subscription service for community groups
Who do I contact?