The Pea Green Boat Project
About the project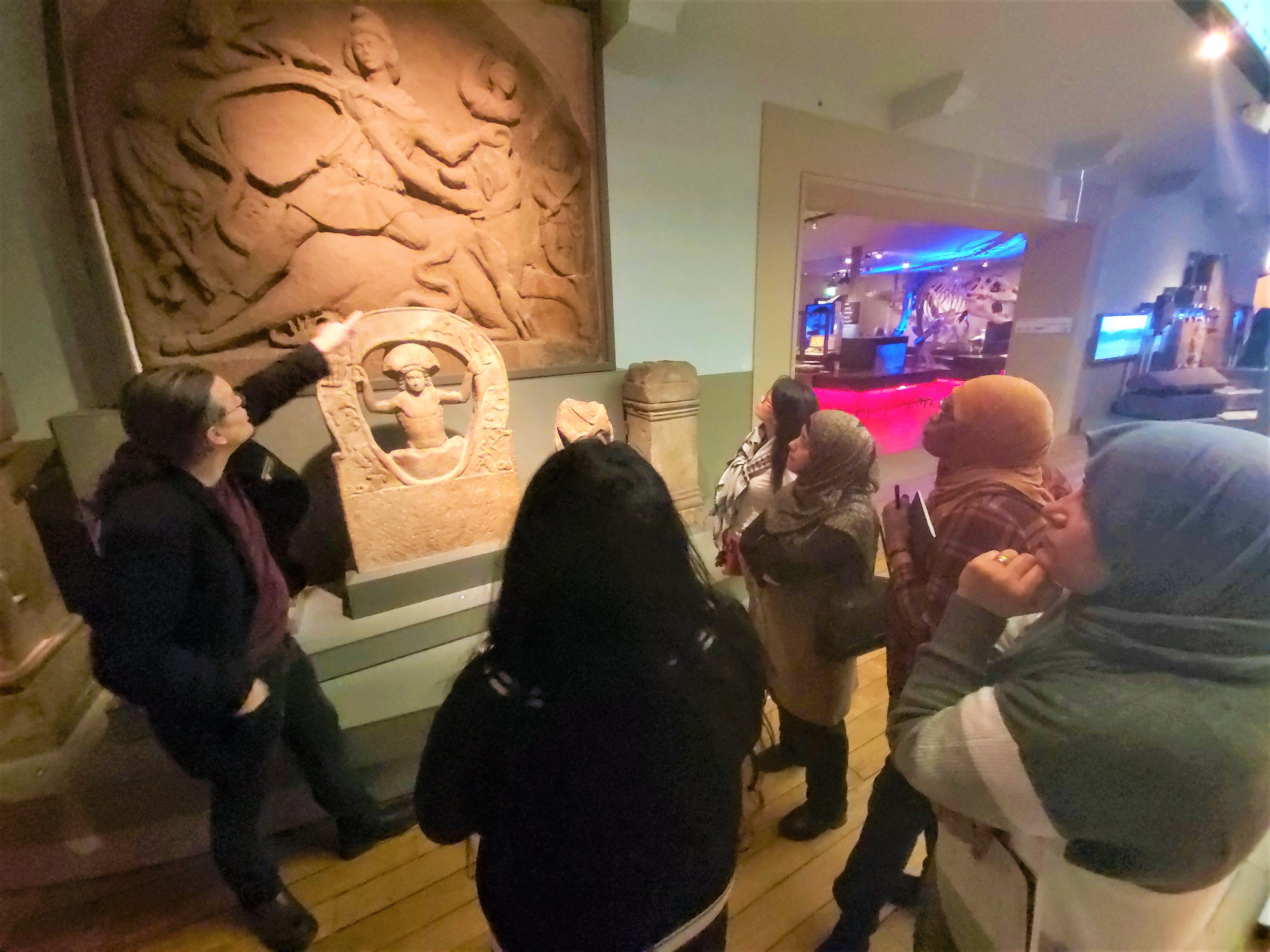 Pea Green Boat is a project co-ordinated by Tyne & Wear Archives a Museums (TWAM) and is funded anonymously through the Community Foundation.
Inspired by the Multaka initiative, a successful cultural volunteering project for refugees in Berlin, we are working with local organisations who support refugees and asylum seekers to introduce people to culturally diverse museum collections. The refugees and asylum seekers we work with will join our volunteering programme and we will support them to develop public tours in a number of languages focusing on particular points of interest within the collections.
The project will offer participants support, development opportunities and training on our 'Core Museum Skills' programme, enhancing their skills and employability, and broadening their experiences of living in North East England.
The project aligns with our mission statement to 'help people determine their place in the world and define their identities, so enhancing their self-respect and their respect for others'.
It also delivers on our belief that as an organisation 'we make a positive difference to people's lives, inspire and challenge people to explore their world and we are a powerful learning resource for people of all needs and backgrounds.'
As well as the positive benefits for the participants of the project, the tours developed by the participants, will be a valuable resource for future refugees and asylum seekers arriving in Newcastle.
For further information on this project or to find out how to get involved please contact: Clare Smith, Learning and Engagement Manager, clare.smith@twmuseums.org.uk

Museum tours in English, Arabic and German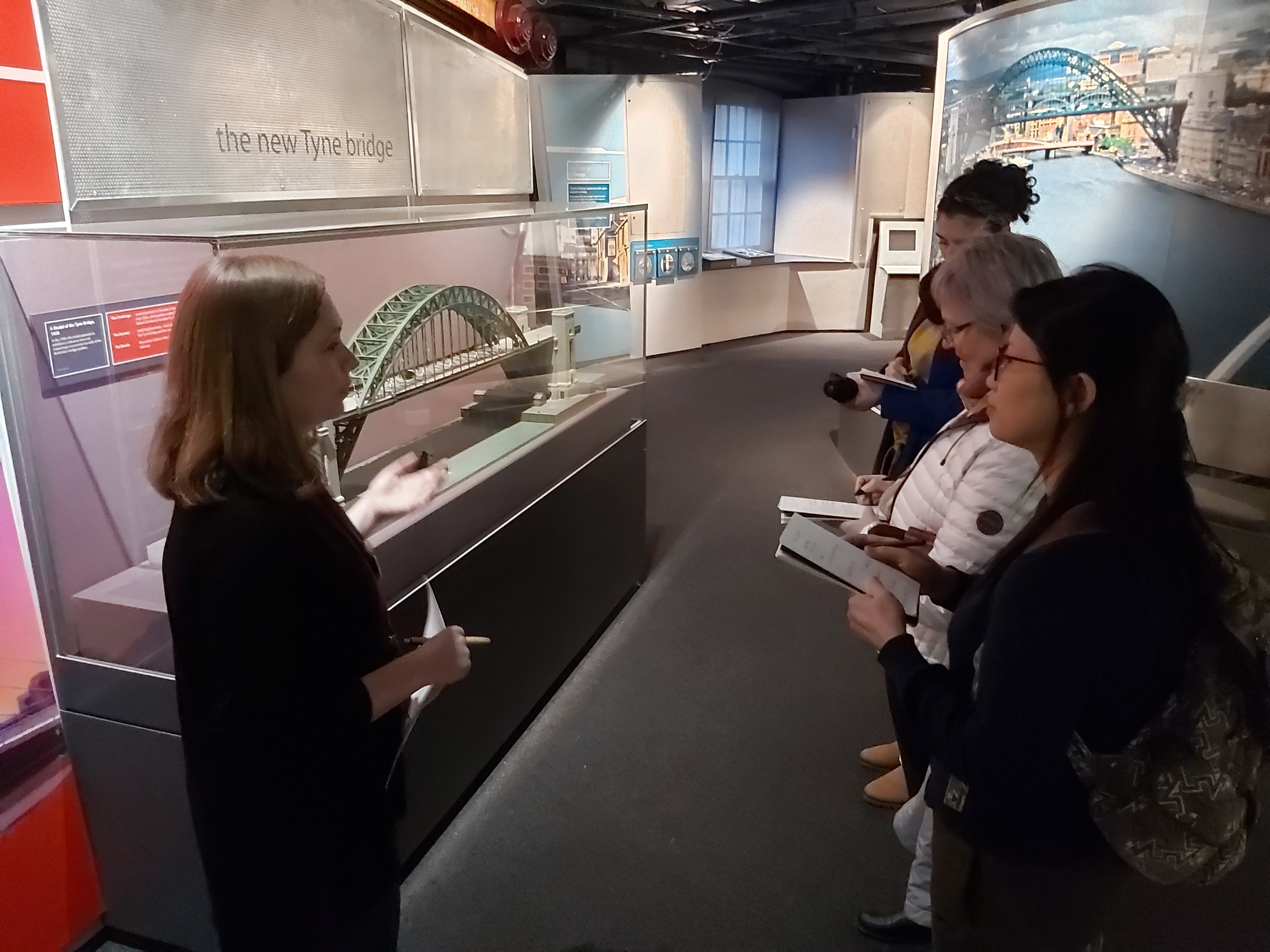 Tyneside Challenge gallery at Discovery Museum
Click here to download the tour in English
Click here to download the tour in Arabic
Story of the Tyne gallery at Discovery Museum
Click here to download the tour in English and Arabic
Click here to download the tour in German
Hadrian's Wall gallery at Great North Museum: Hancock
Click here to download the tour in English