Communities Research
We have excellent relationships with our local universities as well as national and international institutions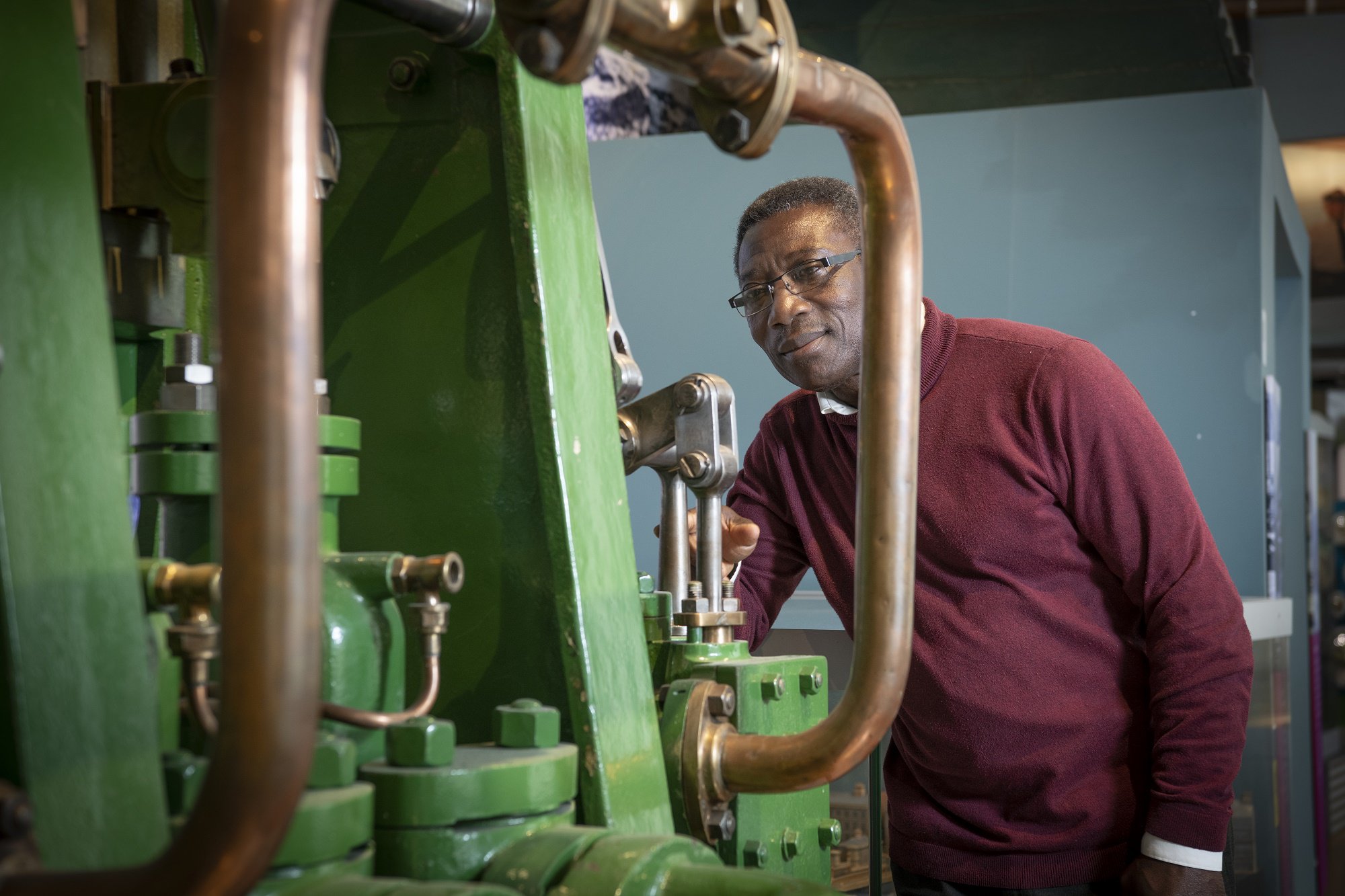 We are committed to taking part in, partnering and leading on research opportunities. It's vital that we keep on progressing, asking questions and developing as an organisation and contributing to our sector and communities.
We have excellent relationships with our local universities as well as national and international institutions.
We have a particular interest in Culture, Health and Wellbeing and how we develop creative practice with colleagues from the Health and Care sectors.
Recent research we have been involved with: