Placements
Learn, gain practical experience and design creative interventions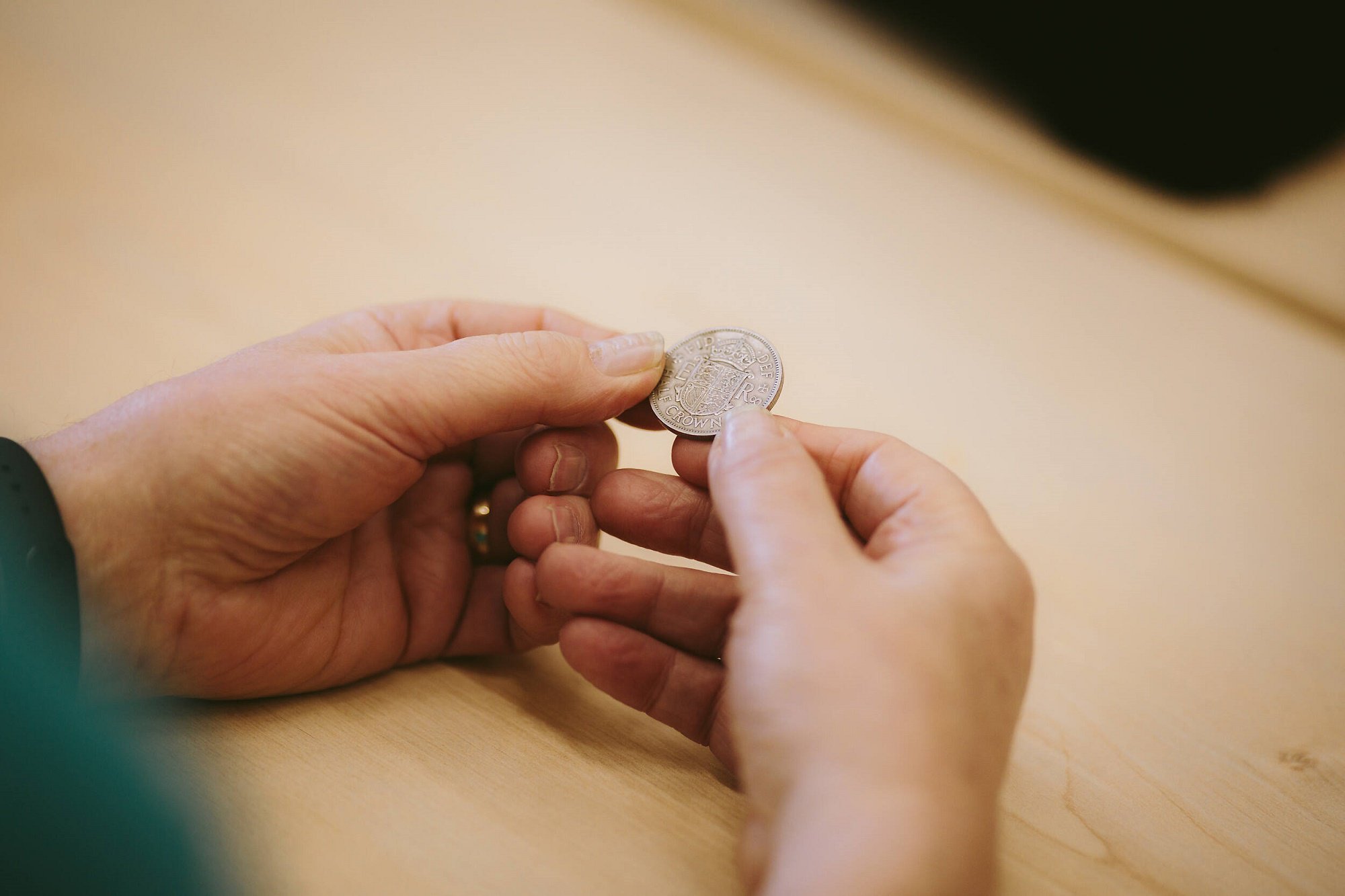 We currently offer exciting student placement opportunities for undergraduates and postgraduates. Students are invited to immerse themselves in our organisation; to learn, gain practical experience and design creative interventions.
Recent placements have included students from Northumbria University, Newcastle University and Leicester University on courses as diverse as Adult Nursing, Cultural Management, History and Occupational Therapy.
Find out about a recent Occupational Therapy placement in partnership with Northumbria University and CNTW NHS Trust.
Find out more:
To find out more, contact: sophie.mitchell@twmuseums.org.uk