Slow Museums
Supporting those who live with visible, invisible, intellectual or cognitive disability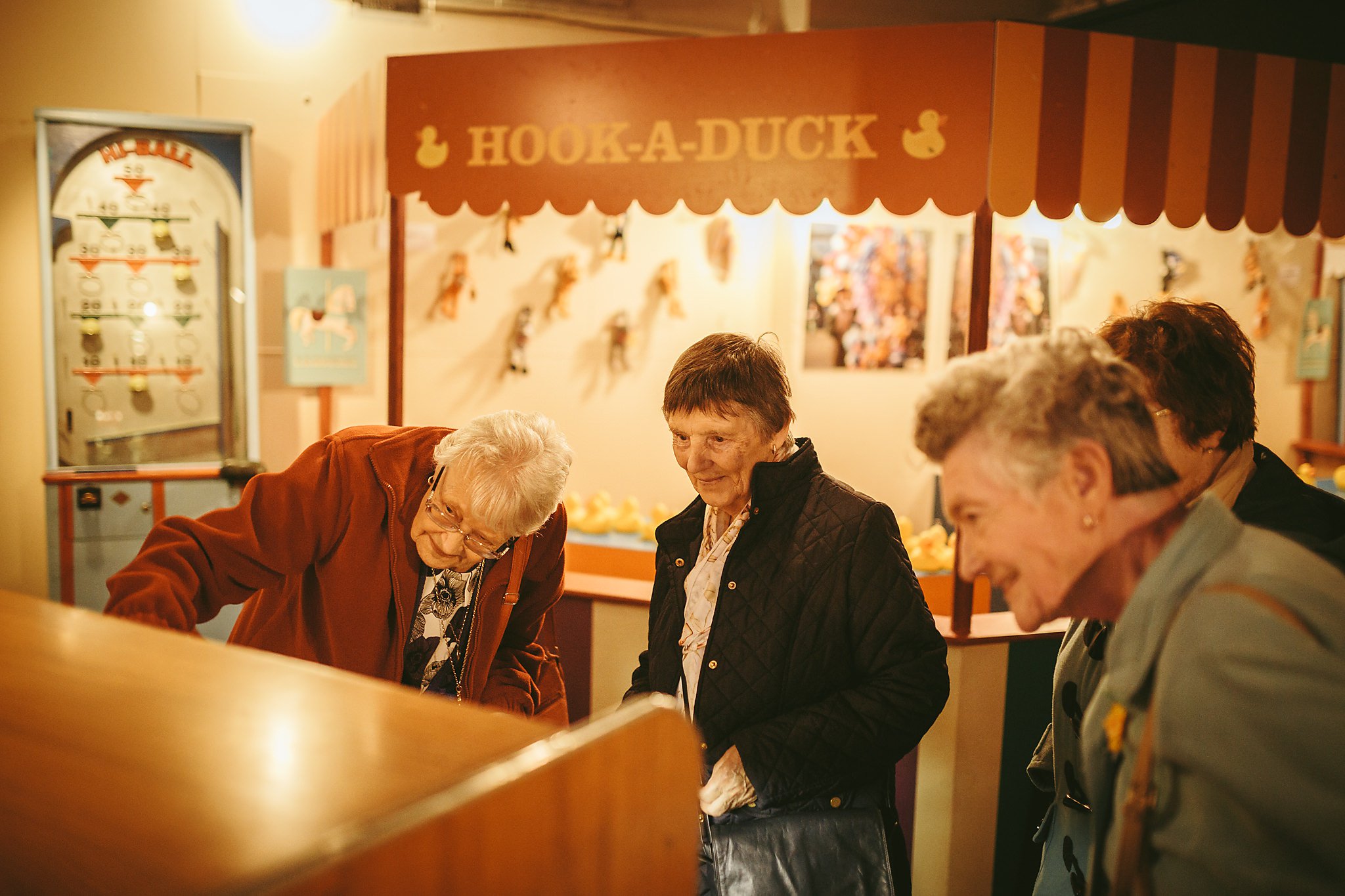 Slow Museums provides a welcoming environment for anyone who needs more time to visit museums and galleries.
We support those who live with visible, invisible, intellectual or cognitive disability as well as their families and carers. Staff have received extra training and are delighted to offer a warm welcome
We offer:
Dedicated time where staff can assist anyone who needs more time.
Extra seating and a supportive environment for you to find out more about the culture and history of the North East.
Planned exhibits and lots of little extras to help you explore.