Meet our Trustees
Keeping art, culture and heritage at the heart of our region
The Tyne & Wear Archives & Museums Development Trust is TWAM's charitable trust. It performs an essential role in our fundraising which supports the running of our nine venues, caring for our 1.1million collections and delivering our community and learning programmes.

The trustees bring a wealth of experience to support our fundraising work and to open up new networks and opportunities to support TWAM's future success.
---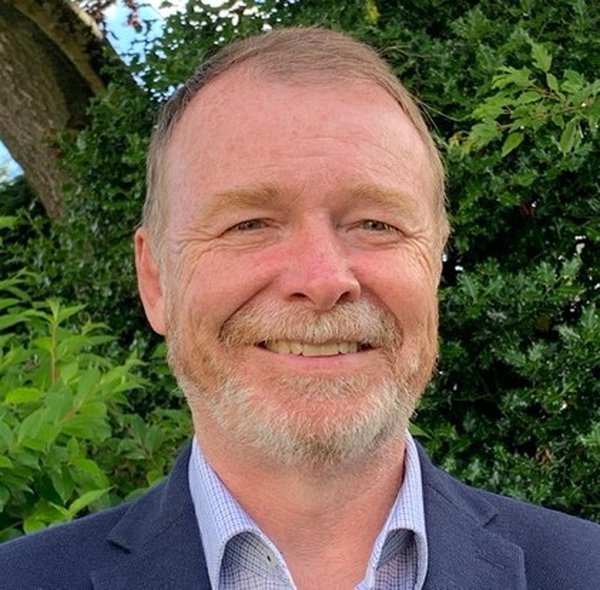 Phil Kite,
Chair of TWAM Development Trust
Phil started his career as a Chartered Accountant and has over 30 years' experience leading innovative engineering businesses, as managing director and CEO. He has played an active role in championing the North East in a variety of roles that included chairing the NE Advisory Board of Make UK for ten years, the business organisation supporting UK manufacturing. He is now a mentor to other business leaders and an event keynote speaker. In 2019 Phil led a team that competed in the 3,000-mile Talisker Whisky Atlantic Challenge, known as the world's toughest row, achieving a world record for a mixed four. He is currently part of an international team, based in the UK, aiming to be the first to row the 2,300-mile Northwest Passage, the arctic route between the Atlantic and Pacific oceans, a route until recently inaccessible due to ice. 
When asked why he wanted to get involved with TWAM Phil said: "I felt it was an opportunity to continue to contribute and champion the North East in an area which holds a particular interest - art, culture and heritage. Running TWAM isn't without cost and funds are needed to keep the facilities fully operational, helping us care for our artefacts, expand our educational offerings and inspire future generations. Recent experience has highlighted to me the challenges faced by charities when it comes to fundraising and this is one area in which I hope I can help TWAM achieve its goals.
"TWAM is more than just responsible for storing and recording our cultural heritage. It is its role in sharing that information that makes it so important. As a society we need to learn from the past, understand how we became who we are, which in turn can only help us have a better tomorrow. It is important that everyone has the opportunity to share that experience, to engage with our past through viewing artefacts and learning how different cultures have shaped who we are today.  I have a particular interest in innovation, which I believe is very much alive and kicking in the region. TWAM holds so many examples, generated in the North East, which can only inspire future generations."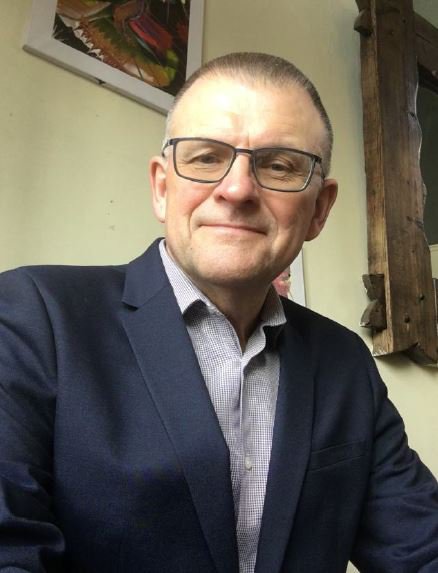 John Holmes
Trustee & Chairman of Bernicia Group
John has held various non-executive roles within arts, cultural, education, housing, property development, tourism, leisure and community interest companies. He is currently the chairman of Bernicia Group a major North East based housing association and governor of Northumberland College part of the Education Partnership North East. John was born in County Durham, having studied and graduated in Newcastle. His career has seen him work across the North of England in the public, private and charitable sectors specialising in regeneration, economic development, property development, housing and business development including holding senior leadership roles for over 40 years.
"I'm committed to celebrating the rich heritage and legacy of the region, looking forward with optimism to the part that North East people and resources can play in the country's future economic recovery and growth. The outreach which TWAM provides to schools, colleges and communities is invaluable to encourage, stimulate and engage people of all ages and abilities. TWAM is perfectly placed to provide a powerful regional art, cultural and heritage offer and to promote the value of the sector. I will support this by adding and sharing my own experience and networks developed over many years.
"I enjoy visits to the Laing and the Great North Museum, particularly special exhibitions which play such a significant role in the social, cultural and economic wellbeing of the region. I'm very much looking forward to the return of the Lindisfarne Gospels to the North East next year and the 1900th celebration of Hadrian's Wall."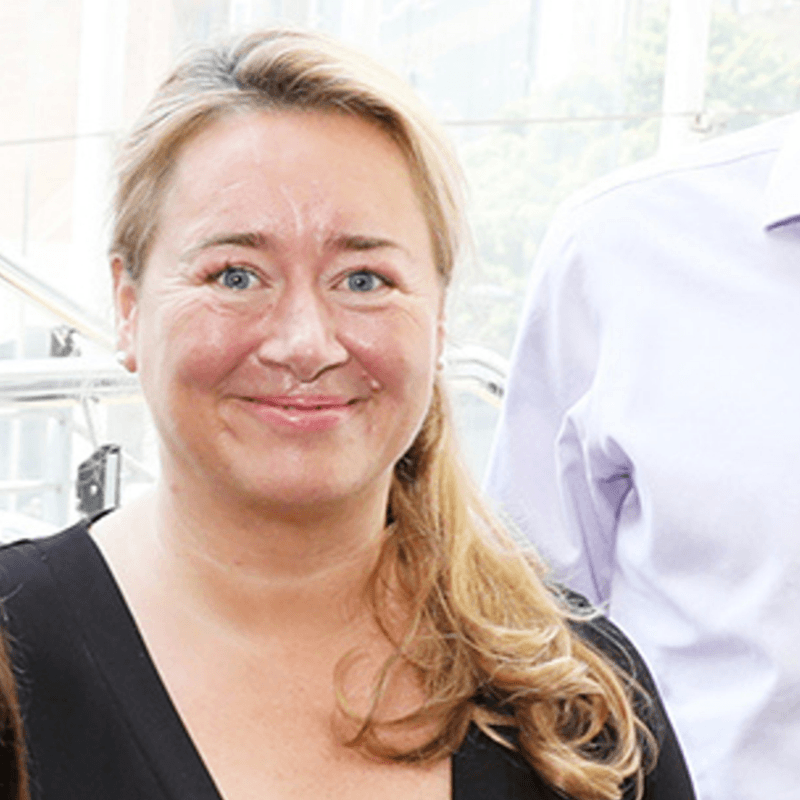 Helen Cadzow
Trustee & CEO, Cadzow Estates 
Helen has over 30 years' experience as an investor and senior management advisor across multiple sectors of business in the UK and internationally with a key focus on new market strategy.
As well as being a being a trustee for TWAM Development Trust, Helen also sits on TWAM Strategic Board as an Independent Member, TWAM Audit Committee, TWAM Enterprises Ltd & Exhibitions by TWAM.
"I am honoured to be a Trustee of TWAM and support all of the amazing work that they do in education and outreach into all areas of our community. At times like now it is even more important to celebrate our heritage and culture to give us the strength and courage to keep looking forward to a more positive future."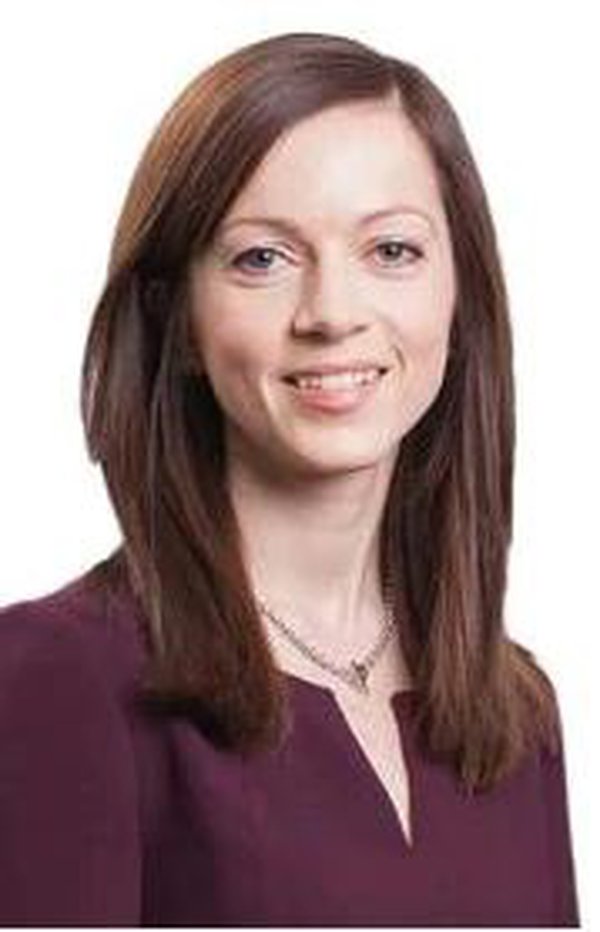 Anna McCready
Trustee & Investment Manager / Assistant Director, Brewin Dolphin
Anna is an investment manager at Brewin Dolphin, with a wealth of experience in managing portfolios for charities, pension funds and families. She began her career in Edinburgh where she gained experience in equity and fund research. Anna is also a keen potter, and has an interest in ceramics alongside fine and contemporary art.
"We are so fortunate to have these world-class venues and collections on our doorstep, which are open to the widest possible audience. I recently heard TWAM described as the 'story keepers' of the North East and that really resonated with me.  It's so important to celebrate art, culture and heritage, and to create spaces where families can learn and have fun together. We know that art, culture and heritage are key in promoting quality of life for individuals and communities, and it would be incredibly sad if future generations did not have the same opportunities."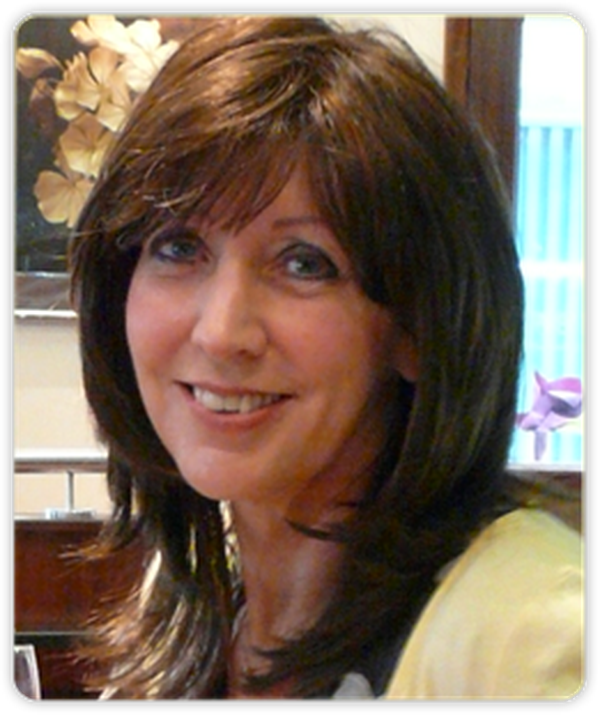 Christine Holland
Trustee & Managing Director, Holland PR & Marketing Ltd 
Christine is the owner of Holland PR and Marketing Limited. Christine was a North East Chamber of Commerce Council and committee member, advising on policy, for 24 years, and is a long-established member of the Institute of Public Relations.
"TWAM's dedication to preserving and enriching the history, culture and innovation that hallmarks the region is hugely important to me. Its values of inclusion and aspiration mirror my own passion for celebrating and opening up opportunities to enjoy the best of the North East. It has the national reputation to attract extraordinary exhibitions and funding to help break down barriers and encourage visitors, and that aspiration is key to its future success. Times are tricky, and we all need to encourage friends, colleagues and the wider community to join us in contributing to support culture."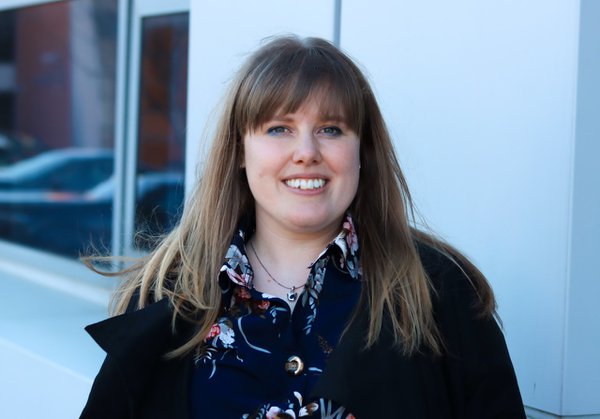 Charlotte Windebank
Trustee & Co-Founder: First Network  
Charlotte is the co-founder of First Network and works with businesses looking to increase their profile and engage in innovative and meaningful CSR opportunities. She also works with professionals, start-ups and young people to develop essential business skills, get work and ensure meaningful connections within the business community.  
"TWAM's museums and galleries are sanctuaries and safe spaces for individuals. They offer healthy escapism and mental stimulation that can bring calm to people's chaotic lives. I love looking at the inspirational women in business wall at Discovery Museum - a physical reminder of the great achievements our people have had – it makes people feel like they belong. TWAM is us, it's our minds, actions and achievements, if we don't contribute to the sustainability of the spaces, objects, archives and programmes then we lose our identity as a region and as individuals."