Social Prescribing
"The arts can help keep us well, aid our recovery and support longer lives lived better."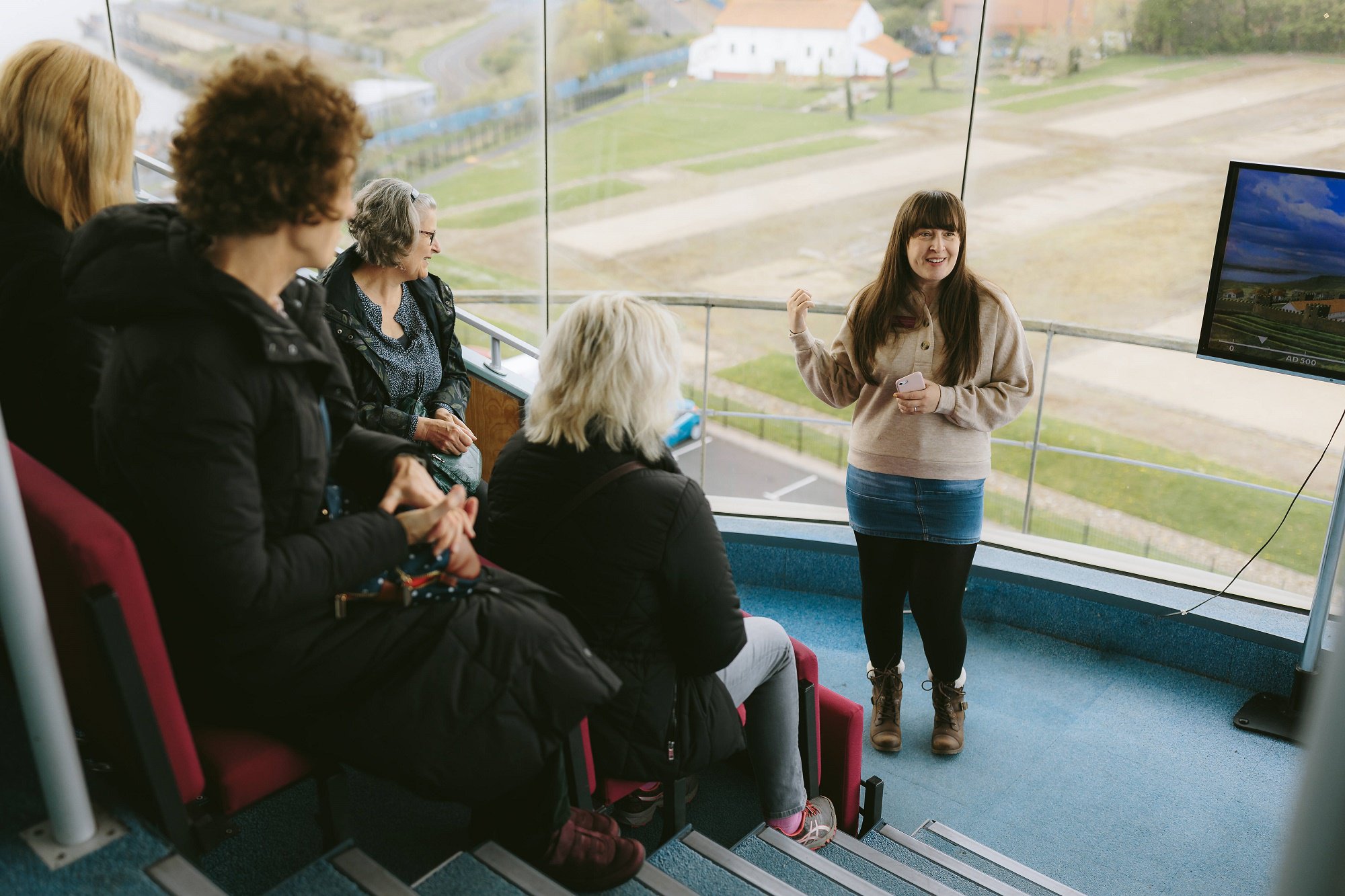 "The arts can help meet major challenges facing health and social care: ageing, long-term conditions, loneliness and mental health."

Access to the arts, culture and heritage is good for you.
The All Party Parliamentary Group on Arts, Health and Wellbeing published their Creative Health: The Arts for Health and Wellbeing report in 2017 stating a number of recommendations explaining how culture can contribute to health.
One of the most impactful ways that we can support these recommendations on an operational level is to offer Social Prescribing pathways.
We work closely with Link Workers, Primary Care Networks and the Voluntary and Community Sector to offer a range of formal and informal social prescribing experiences across our service.
Opportunities include:
Find out more:
If a provision doesn't already exist then maybe we can make it happen. We have nine venues, millions of objects, outdoor space, gardens, lots of tea and energy to make things happen – so get in touch!
To find out more, contact: sophie.mitchell@twmuseums.org.uk
Data source: Creative Health: The Arts for Health and Wellbeing Report 2017

Culture Health and Wellbeing Alliance
Tyne & Wear Archives & Museums is an early ally of the national Culture, Health and Wellbeing Alliance, an organisation devoted to developing opportunities across sectors to improve wellbeing through culture. We act as one of the North East Regional Champion's alongside other cultural sector colleagues from across the region.