Exhibitions by TWAM Ltd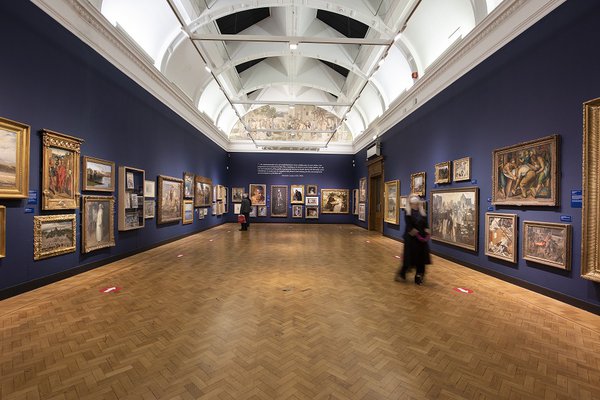 Exhibitions by TWAM Ltd (company number 12106351) has been established to manage all exhibition production activities for Tyne & Wear Archives & Museums (TWAM). The company, limited by guarantee commenced trading on 1 September 2020, and is wholly owned by Newcastle City Council. The company will donate its profit to TWAM Development Trust to further TWAM's charitable objectives.
TWAM produces approximately 35-40 exhibitions per year across its 9 venues. These vary greatly in scale, subject matter and target audiences.
Directors
Keith Merrin, Director, Tyne & Wear Archives & Museums
Jackie Reynolds, Head of Finance, Governance & Resources, Tyne & Wear Archives & Museums