Anti-racism statement
Becoming an anti-racist organisation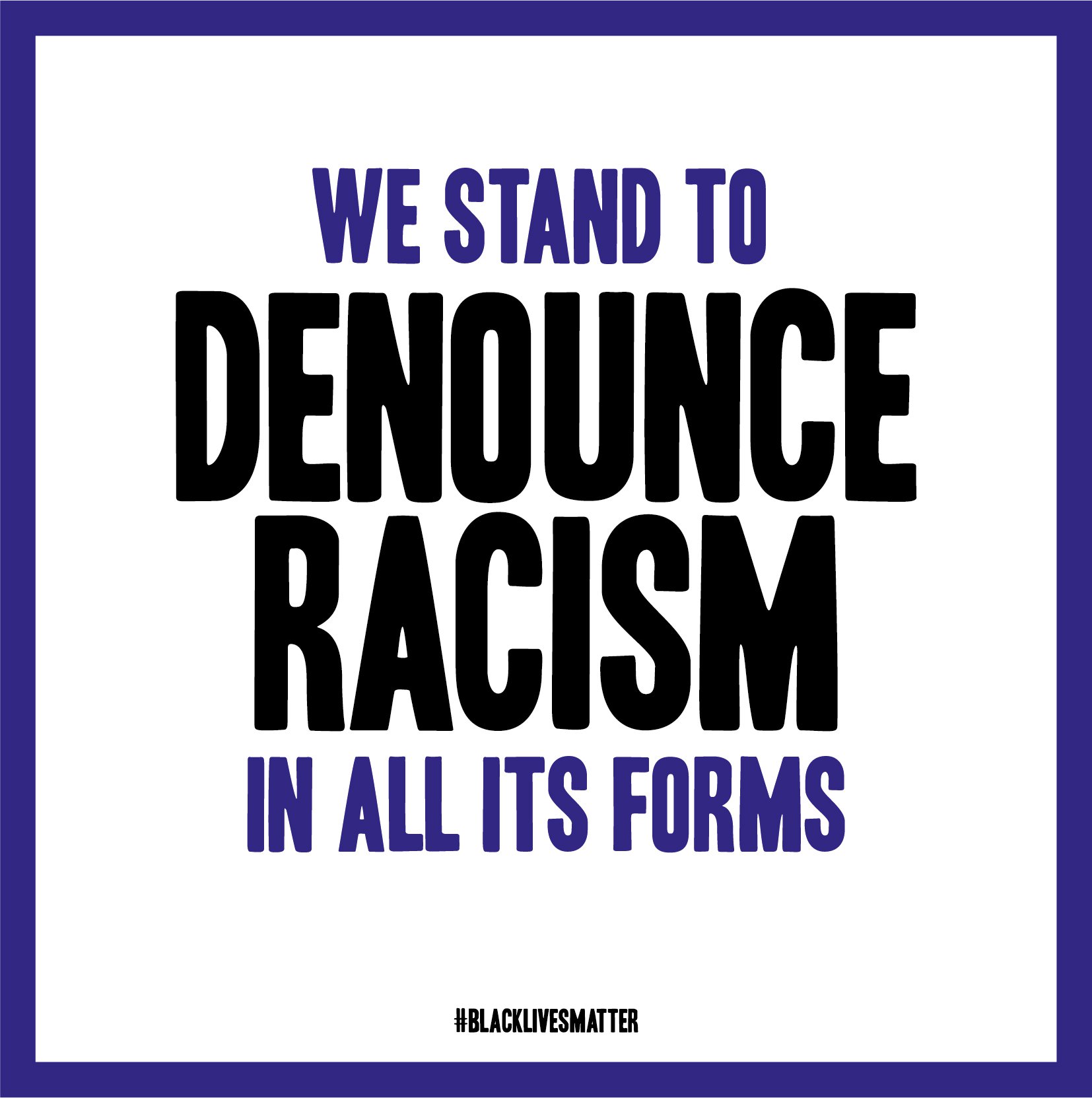 'If you're really interested in creating anti-racist change, you have to look around you and see where you hold the influence' – Reni Eddo-Lodge
We recognise our areas of influence lie in the objects and stories we collect, the interpretations we apply to them, the ways in which we engage with the communities we serve, and the people we employ to carry out this work.
We, in common with many other individuals and organisations feel the need to challenge ourselves to step outside of our institutional comfort zones, to seek and drive out any systemic racism, and to ensure we use our influence to challenge racism. Our commitment is to truly become an anti-racist organisation.
TWAM commitment
To work towards being an anti-racist organisation by:
Reviewing what we do and the way we do it in order to identify and address any possible systemic racism. In particular, but not exclusively, in areas of collecting, interpretation, workforce development, community engagement.
Opening ourselves up to greater public scrutiny, finding critical friends/professional peer reviewers who can help us with the journey our organisation has embarked upon.
Creating and strengthening an anti-racist culture across the organisation through training, resource sharing, greater exposure to issues, standing items on meeting agendas, reinforcing processes for reporting on and responding to incidents of racism.
A key initial commitment is to the decolonisation of our collections and their interpretation. This will involve a review of our collections and acquisition processes to ensure we are moving towards wider and equitable representation of cultures in the collections we hold for the region and, through a review of our approaches to interpretation, the stories we tell with them. This work has already commenced at the Great North Museum, and we are planning our approaches across the wider organisation.
We commit to publishing an activity plan by the end of June each year setting out the actions we will take to turning our statement of intent into reality.
We further commit to supporting the North East Culture Against Racism Group where we can add value.