Trusts & Foundations
Trusts & Foundations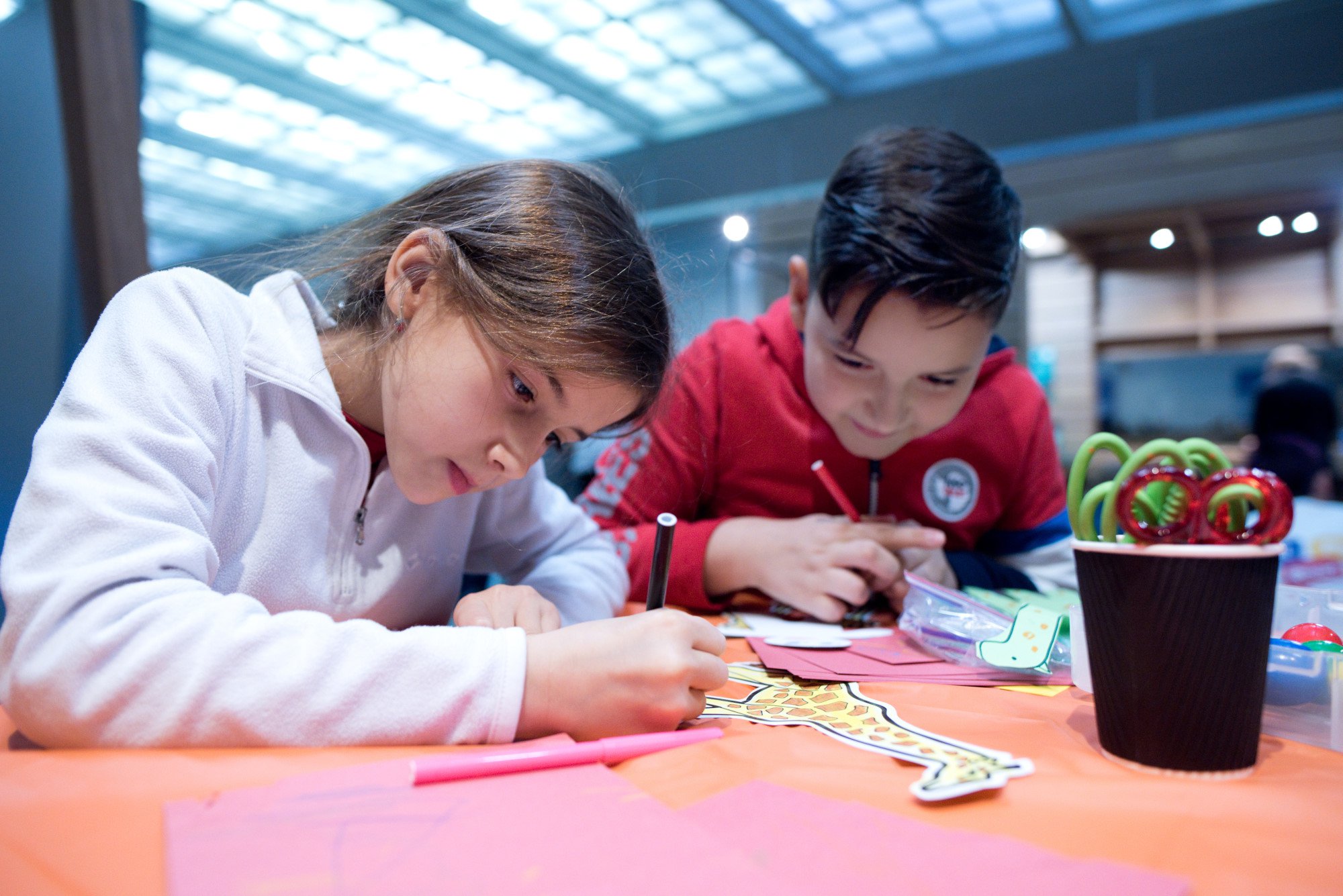 Support from trusts and foundations and statutory funders are vital to Tyne & Wear Archive's and Museums growing success.
Door to door we are 22 miles of innovation, art, history and science packed into 4 museums, 3 art galleries, 2 Roman Forts and 1 Archive.
We are the people we welcome, the places we come from and the collections we care for. We are the story keepers of the North East.

We improve the lives of 1.3 million visitors each year, by helping audiences to understand the world around them, removing barriers to arts culture and heritage by offering a sanctuary, a safe place to recharge, to reflect and to relax. We work to ensure all generations, from our toddler take overs to our dementia friendly workshops, have the opportunity to access and enjoy the benefits of culture on their doorstep.

Talk To Us
We are excited about the future and believe art, culture & heritage sits firmly at the heart of our region. To find out more about supporting Tyne & Wear Archives & Museums, contact: Anna Snell or Rachael Black (0191) 277 2264 or Email.