Sponsorship
Sponsorship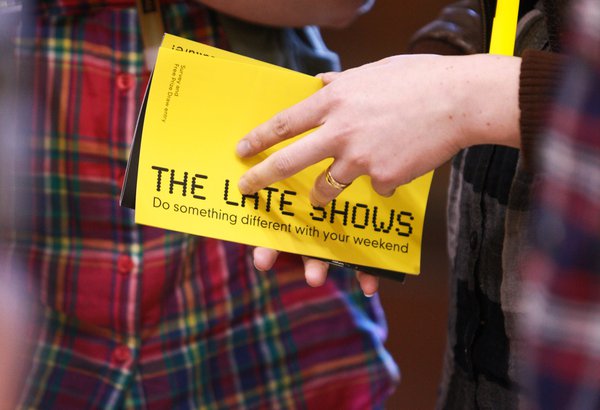 By sponsoring an event or exhibition you can align your corporate brand with one of the UK's most successful museum and gallery services, and bring your brand identity into contact with visitors at some of the most popular cultural venues and world heritage sites in the region.

We will co-design a bespoke sponsorship package to suit your needs which delivers excellent ROI, while positioning your brand prominently as the spirit behind high profile events, exhibitions, learning activities, and community outreach programmes. We will also provide naming rights for an entire exhibition or gallery at any of our venues.
To find out more, contact development@twmuseums.org.uk or (0191) 277 2269.
The Late Shows 2019 are supported by The Biscuit Factory