Museums, Health and Social Care Resources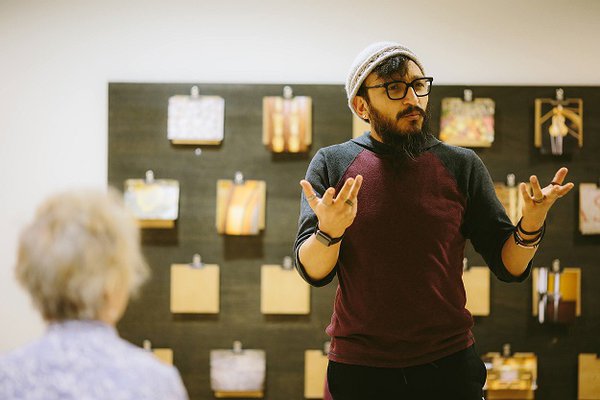 Download our Museums, Health and Social Care resource (at the link above) designed to support health and social care professionals to use museums as part of care practice when working with older people. The resource was created by Tyne & Wear Archives & Museums (TWAM) and Northumbria University, Newcastle.
It suggests heritage activities and identifies how these activities could specifically support quality of life, health and wellbeing in older people, for example: pain management, speech, cognitive stimulation, mental health, and social interaction.

Uniquely, it features searchable clinical and care outcomes that have been coded to categories such as Physical/Mobility, Social, Cognitive/Knowledge/Learning and Mindful/Emotional.
Resource Kits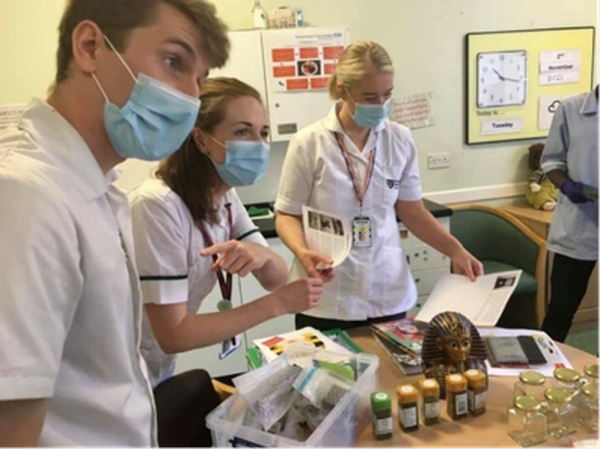 To accompany our Museums, Health and Social Care resource, practitioners may loan corresponding Resource Kits containing all of the equipment you will need to run a session. These kits have been enhanced through collaboration with Occupational Therapy staff and students from Northumbria University with graded activities designed to be used in clinical and care environments. The kits include:
The Non-Walking Tour Around Newcastle City Centre
Roman herbs
Egyptian Cosmetics
Trading of chocolate and tea in the Georgian period
Cinemas of Tyneside
Please contact joanne.charlton@twmuseums.org.uk for further information