Business Partnerships
Your brand | our audience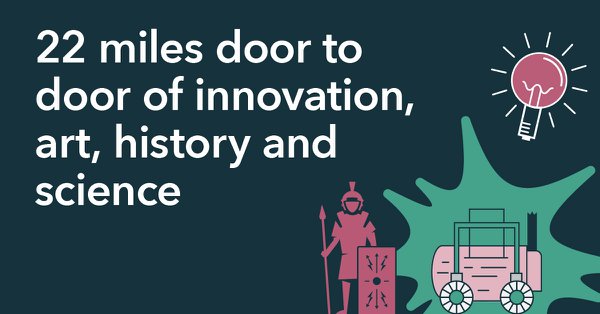 We represent 22 miles door to door of innovation, art, history, and science packed into 4 museums, 3 art galleries, 2 Roman Forts and 1 Archive. We manage these cultural assets on behalf of Newcastle University and the local authorities of Gateshead, Newcastle, North and South Tyneside, as the collective Tyne & Wear Archives & Museums.
We are a not-for-profit organisation and depend on earned and contributed income to support our work. We can connect you to over 2 million people in our venues and online and you can help us to keep art, culture and heritage at the heart of the North East. Download our brochure.
Sponsorship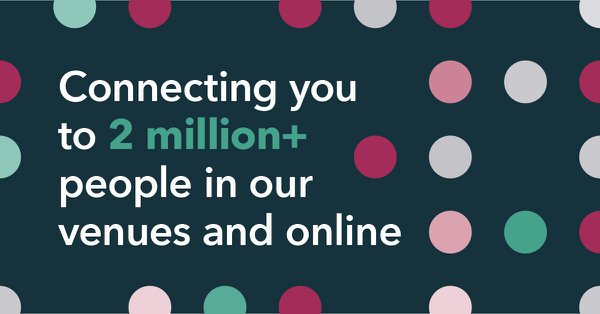 Support our high profile exhibition and event programme as a sponsor and we will introduce your company to a new audience who are engaged and passionate about their region. A dedicated relationship manager will work with you to create a bespoke package of benefits to support your business objectives.
From brand exposure, annually connecting you to 2 million+ people in our venues and online, to welcoming your clients with unique in-venue experiences, building relationships and developing loyalty or simply creating the opportunity for your employees to grow and shine with our highly regarded volunteering programme.
"North East heritage is steeped in innovation, we've developed the safety match, Rocket, the life boat, the light bulb. As a business, there was no better place to display and talk about our innovative product Podfo, than at the Great Exhibition of the North at the Great North Museum." Podfo

Please note that it is also possible to hire Tyne & Wear Archives & Museums venues on a commercial basis. Find out more about venue hire.
In-kind support
By providing much needed products and professional services, the money we save can be reinvested to extend and develop our programmes and exhibitions. In recognition of the donation, we will credit your company as an in-kind sponsor. This will entitle your business to bespoke benefits aligned to the value of the product or services.
"Maintaining strong roots in the local community is an important part of the Workwear Express ethos. We are proud to support Tyne & Wear Archives & Museums and we truly understand the positive impact it has by connecting the region with art and culture. We have adopted a collaborative approach to create maximum added value." Workwear Express
Social value community partnerships
What is Social Value?
The Social Value Act introduced in 2013 sets out new criteria for Local Authorities' commissioning
and procurement framework. It actively encourages businesses who are tendering for work with local authorities to support the four pillars of Social Value. Evidence the commitment and passion of your business for the people, culture, well-being and heritage of the North East region by supporting the community pillar of the social value act 2013.


By evidencing your business's support for local supply chains, its community, ethical leadership and green and sustainable actions, you match the values that underpin local authority commissioning and procurement frameworks, creating the potential to score more highly when tendering for contracts. Become a social value community partner and we will give your business the leading edge, as well as sharing with you how your business contributions have provided benefit.
Payroll Giving
Payroll giving, is giving directly from your salary and is an easy way to support a cause close to your heart. By donating taxfree directly through your salary this is the most tax-efficient way to give.
There are many benefits to Payroll Giving:
• Easy and convenient – straight from pay
• Tax-effective – it costs less to give more
• Flexible – control over how much you want to donate
• Supports good causes

Offering a payroll giving scheme is a great benefit to your employees and is a quick and simple process to implement to support art, culture and heritage across the North East.