Staff benefits
As a Newcastle City Council employee working for Tyne & Wear Archives & Museums, there will be a range of benefits available to you.
Health and wellbeing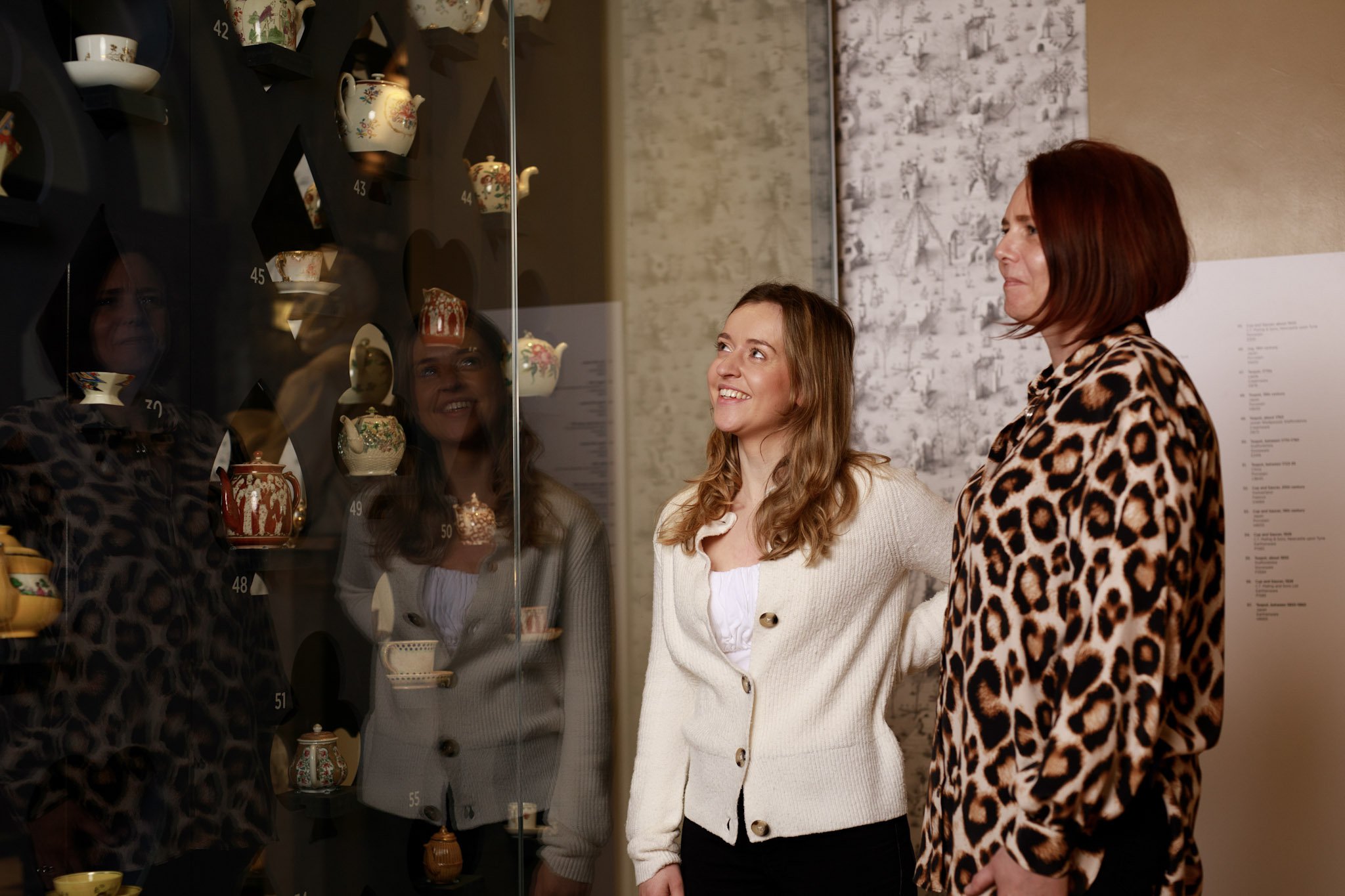 Health of our staff is important to us. We offer an occupational health service to employees and also offer a physiotherapy and vision screening service.
In addition to this we have an Employee Assistance Programme offering a free 24-hour confidential helpline to all employees and their immediate family. Tyne & Wear Archives & Museums also has an active Time to Change employee staff group who take action to support staff mental health.
Pension scheme with generous employer contribution
Staff are entitled to join the Local Government Pension Scheme. This offers an index-linked retirement pension and the possibility of a tax-free lump sum based on the career average earnings, together with ill health, redundancy and death benefits.

Discounted travel scheme
While all of our venues are easily accessible via public transport, we offer our employees an interest free travel scheme for public transport where the cost of an annual pass for bus, metro or network travel is spread across the year. There are often significant reductions on price too. Some of our venues also offer free staff parking.

Generous annual leave
We offer a generous annual leave entitlement of 24 days plus statutory bank holidays, rising to 28 days after five years' service with the option to purchase additional annual leave.
Trade unions
We work closely with trade unions and encourage employees to belong to a recognised trade union.

Staff discount
All Tyne & Wear Archives & Museums staff receive a discount in our venue shops and cafes. We are also members of both the National Museums Directors Council (NMDC) that offers reciprocal free entry to staff from any member organisation, and NewcastleGateshead Cultural Venues (NGCV), a network of 10 cultural organisations in the region, that share vacancies, news, events and discounts via a staff sharing platform which you will be eligible to join.
Salary sacrifice schemes
You can also access salary sacrifice schemes such as Fleet Home Electronics, help with purchasing low emission vehicles and bicycles, tax-free benefits for using nurseries operated by the Council and a regular selection of third-party special offers through your online employee portal.