Ways to Play
Playful activities for families
Hello!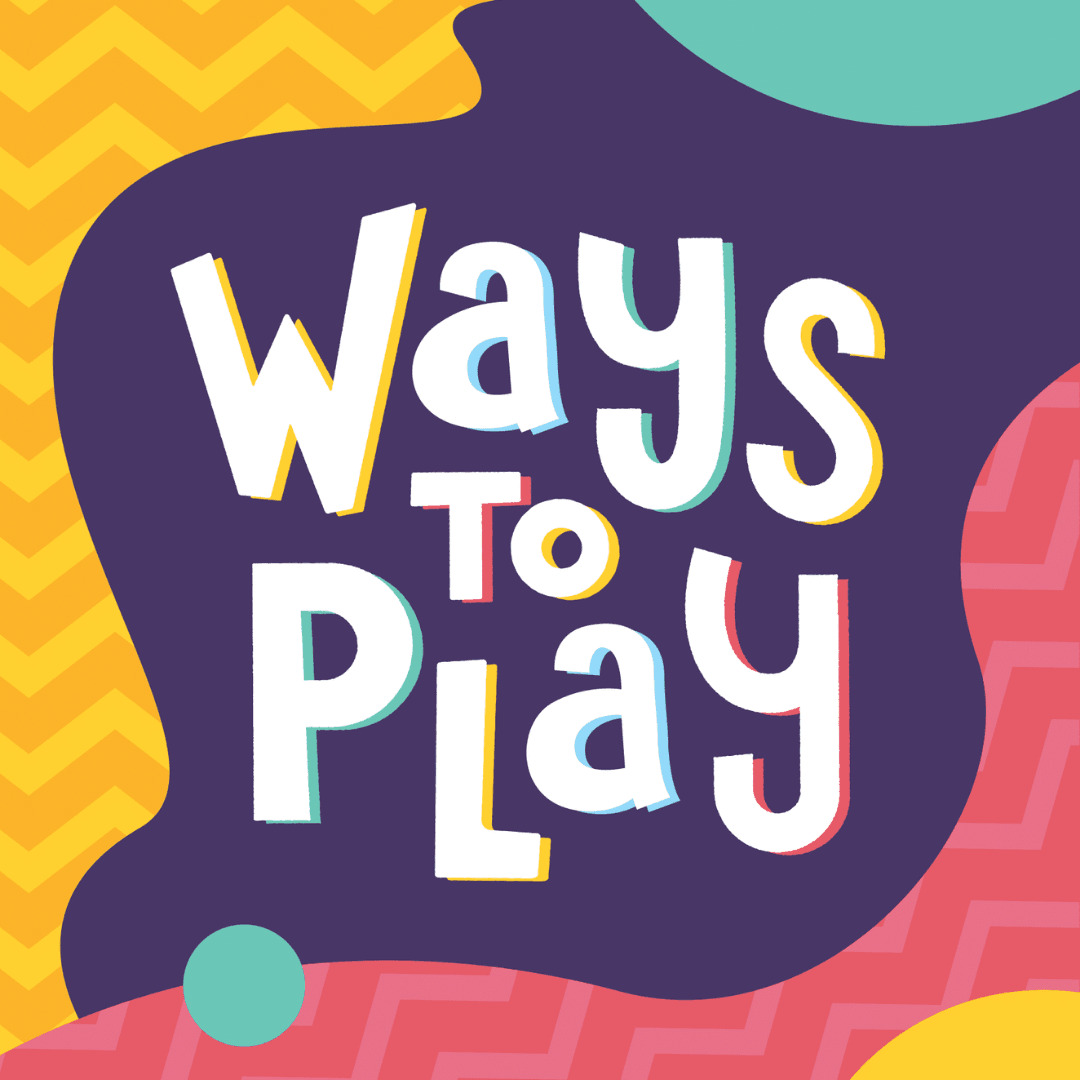 We've created lots of fun ways for you to play inspired by all the amazing things in our museums and galleries.
We hope you enjoy them and we can't wait to welcome you back to our venues soon!
Get started by downloading the Ways to Play activity booklet or by using the links below.

Don't forget to tell us what you liked and didn't like in our quick survey.
Clare Smith
Learning and Engagement Manager