Ways to Play
Hello!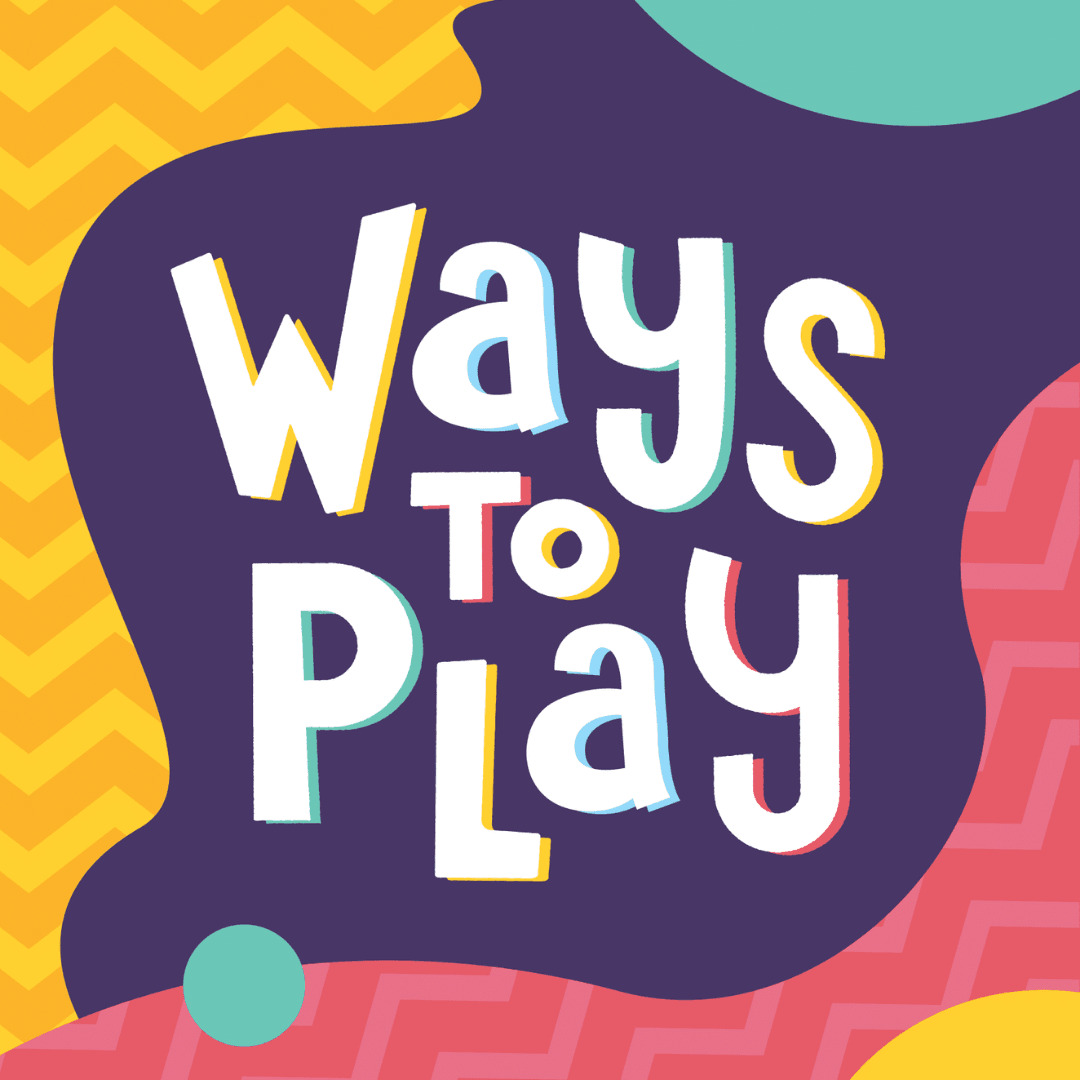 We've created lots of fun ways for you to play inspired by all the amazing things in our museums and galleries.
Some activities are at our venues and some things you can do at home. We hope you enjoy them!
Download the Ways to Play brochure
Clare Smith
Learning and Engagement Manager
Metro and Shields Ferry offer

Make your 'Ways to Play' adventure a great value day out by travelling to our venues by the Metro and / or Ferry. Up to three children aged 11 and under can travel for free on the Metro and the Shields Ferry with a fare-paying adult. Metro is the convenient, fast and frequent way to get to your favourite attractions and now it's even more affordable.