Ways to Play
Playful activities for families this summer.
Hello!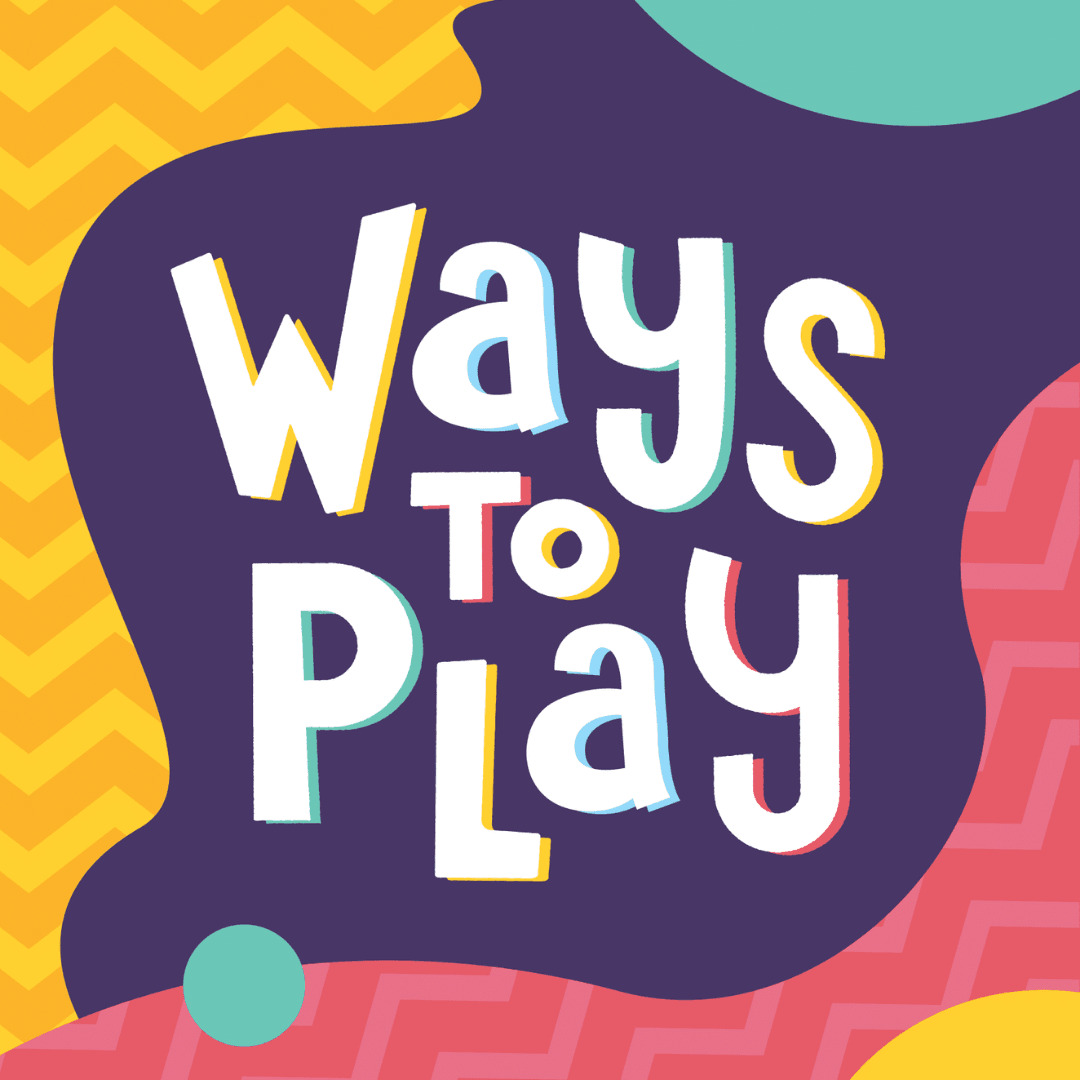 We've created lots of fun ways for you to play this summer inspired by all the amazing things in our museums and galleries.
Some activities are at our venues and some things you can do at home. We hope you enjoy them!
Clare Smith
Learning and Engagement Manager